Basics of Cake Decorating
Description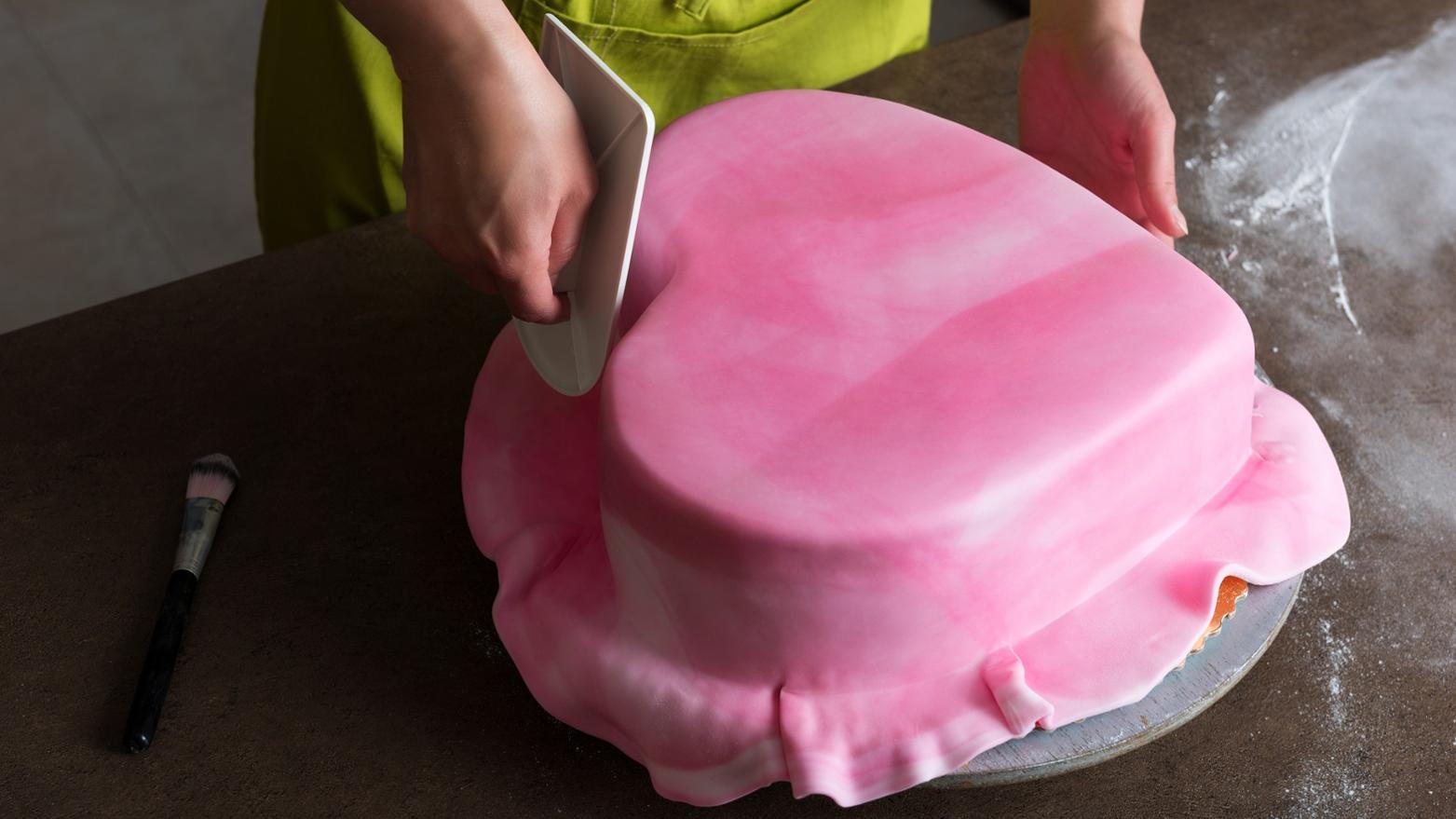 NO cake decorating class SUMMER or FALL of 2023.
Learn the basics of cake decorating from filling and frosting to amazing finishing touches! In this class, you will learn torting (leveling) cake layers, basic cake carving, and frosting techniques.
You'll learn how to use toppers (finishers) such as ganache, sprinkles, and cake crumbles and the basics of borders, piping letters, and flowers. The instructor will also cover two forms of fondant and how to cover the cake with the fondant and then cut shapes and make figures with it.
Students will finish each class with some awesome edible art and will get to keep the following cake decorating tools: serrated knife, two offset spatulas, piping bags, decorating tips, and fondant tools.
NOTE: Registration deadline TBD