Basic Water Color Painting
Description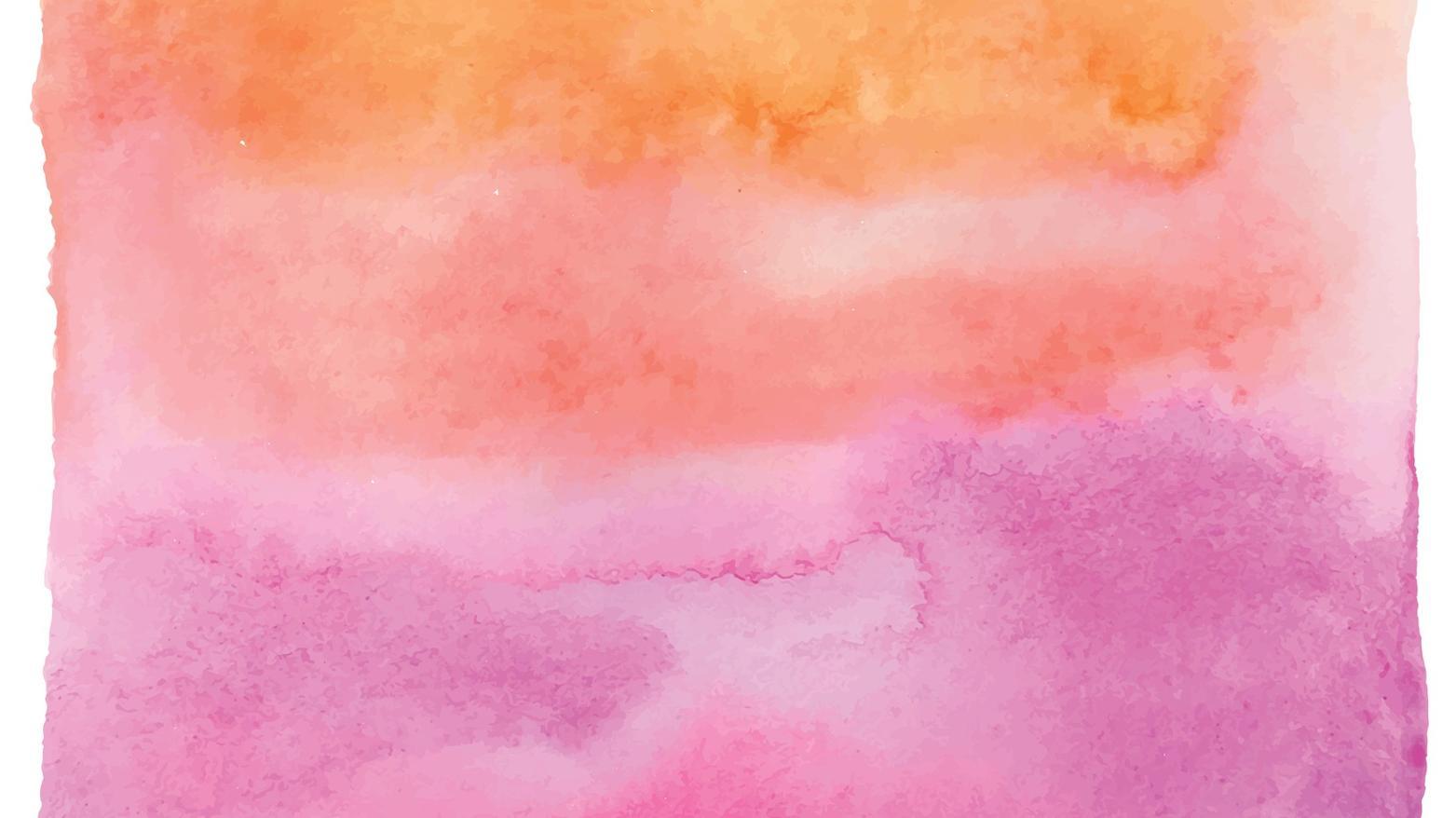 In this class, students with a broad range of experience in watercolor will discover the magic of playing and exploring as they get comfortable with watercolor fundamentals from artist and retired CSI Art Professor Mike Youngman. You will learn how to choose the best watercolor paints and brushes for you, why texture and weight of watercolor paper are important, and how to prevent your paper from warping as you paint. Learn to see like an artist, and discover the value of light and shadow to add drama to your paintings!
Topics covered will include blending and mixing colors, papers, brush technique, composition, drawing skills, controlling the transparency of the paint, pulling and dipping, washes (flat, gradated, and variegated), wet-on-dry, wet-on-wet, lifting out, masking, texturing, wax resist, line & wash, & more.
You will purchase your own supplies after the first class.