Description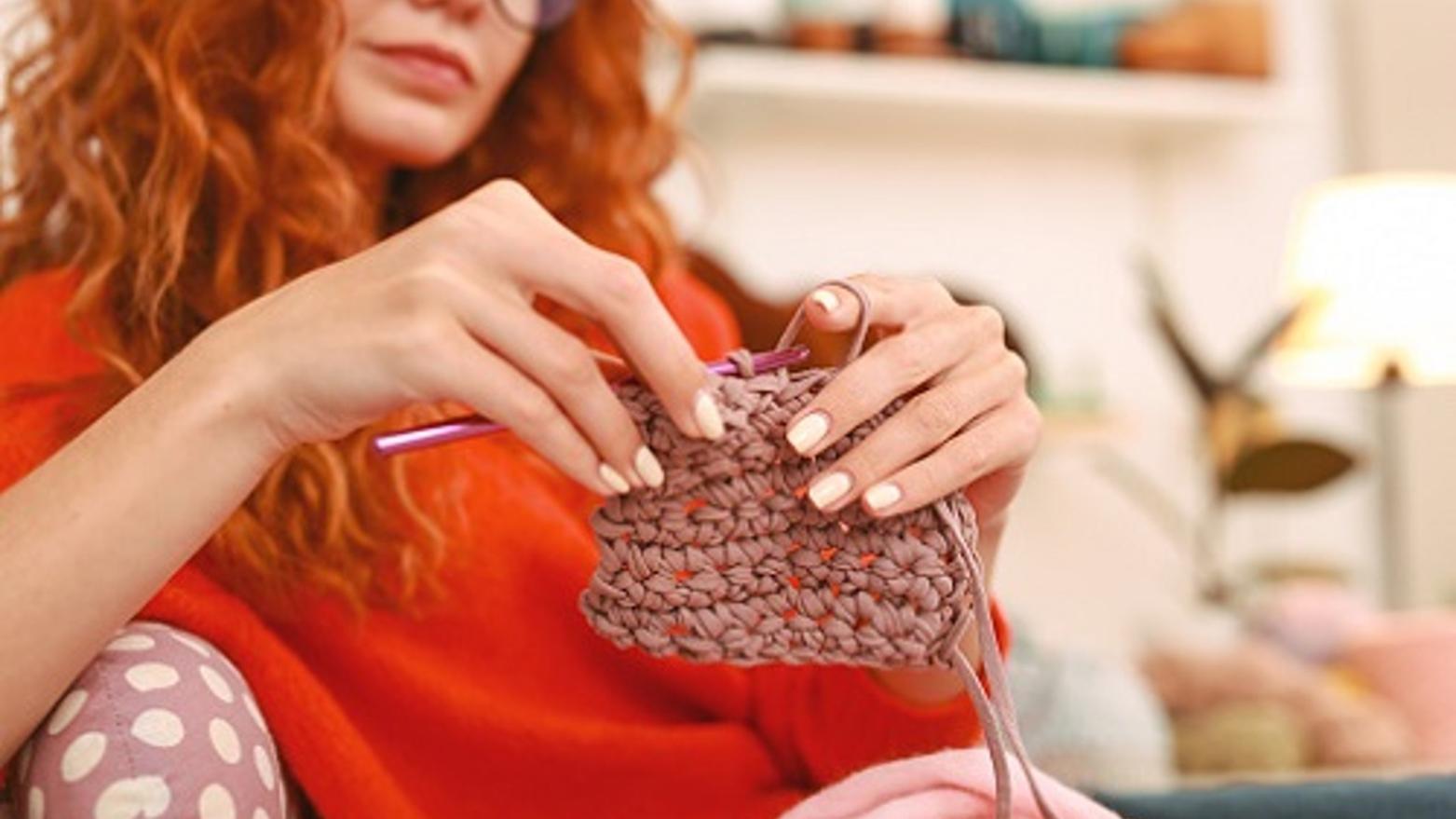 Crocheting can be very relaxing and fun. This class is perfect for those who are new to crochet or need a refresher.
Students will learn the basic stitches including chain, single crochet, and double crochet. They will learn how to be comfortable holding the crochet hook and controlling yarn tension while completing the stitches.
Once the class is completed, you will be able to create scarves, afghans, and other projects to keep for yourself or for a gift for someone else.