Beyond the Pedigree Chart
Researching and Writing Your Family History
Description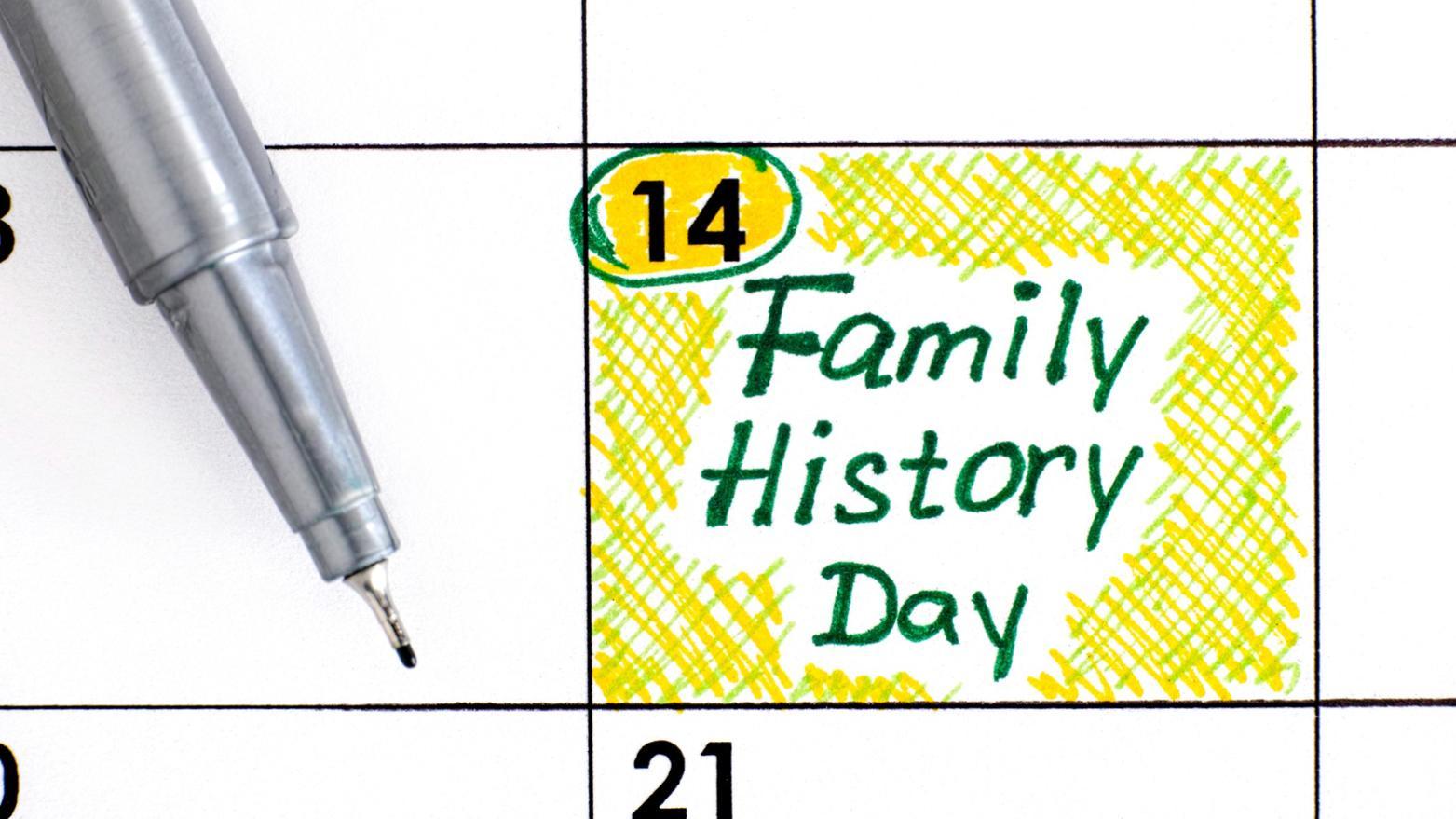 Transform your research, charts, photos and dry data into a family history your readers will treasure! Attendees will learn how to find credible sources, and to plan, organize, research, and prepare a narrative enriched with historic context and engaging layouts.
Anyone with an interest in starting - or expanding - a family history project will find this class fun and useful!
Instructor Bio
Instructor Sarah Skaar has numerous family/farm/ranch/business history and biographical projects in print, building on 30+ years of experience as an award-winning journalist, author, and contract and technical writer. She is a former faculty member of the University of Idaho, former instructor at the College of Southern Idaho, and has taught many popular adult enrichment courses.