Family Treasure Hunting for Letterboxes (Burley)
Description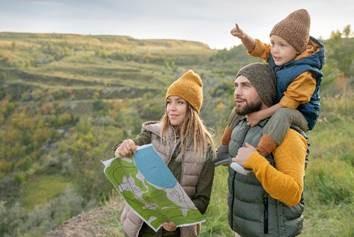 Learn all about the outdoor activity called letterboxing in this interactive class. "Letterboxes" are hidden all over the world, similar to "caches", and it is a really fun way to explore local parks, trails, and destinations.
Letterboxers find waterproof boxes that contain a handmade stamp and log book by following clues available on free letterboxing websites. Families share their stamp with the log book in the box, and record the find in their log book as well. This is an easy and inexpensive family activity, and you will discover new places when you go on your hunts!
Choose from 2 sessions on June 1st from 10am – 12pm or June 8th 6pm – 8pm. Registration fee for families is $25 per family. Space is limited and pre-registration is required so instructor can purchase materials. You may register online at https://communityed.csi.edu or call (208) -678-1400.