Festive Bow-Making Made Simple! (Burley)
Class Description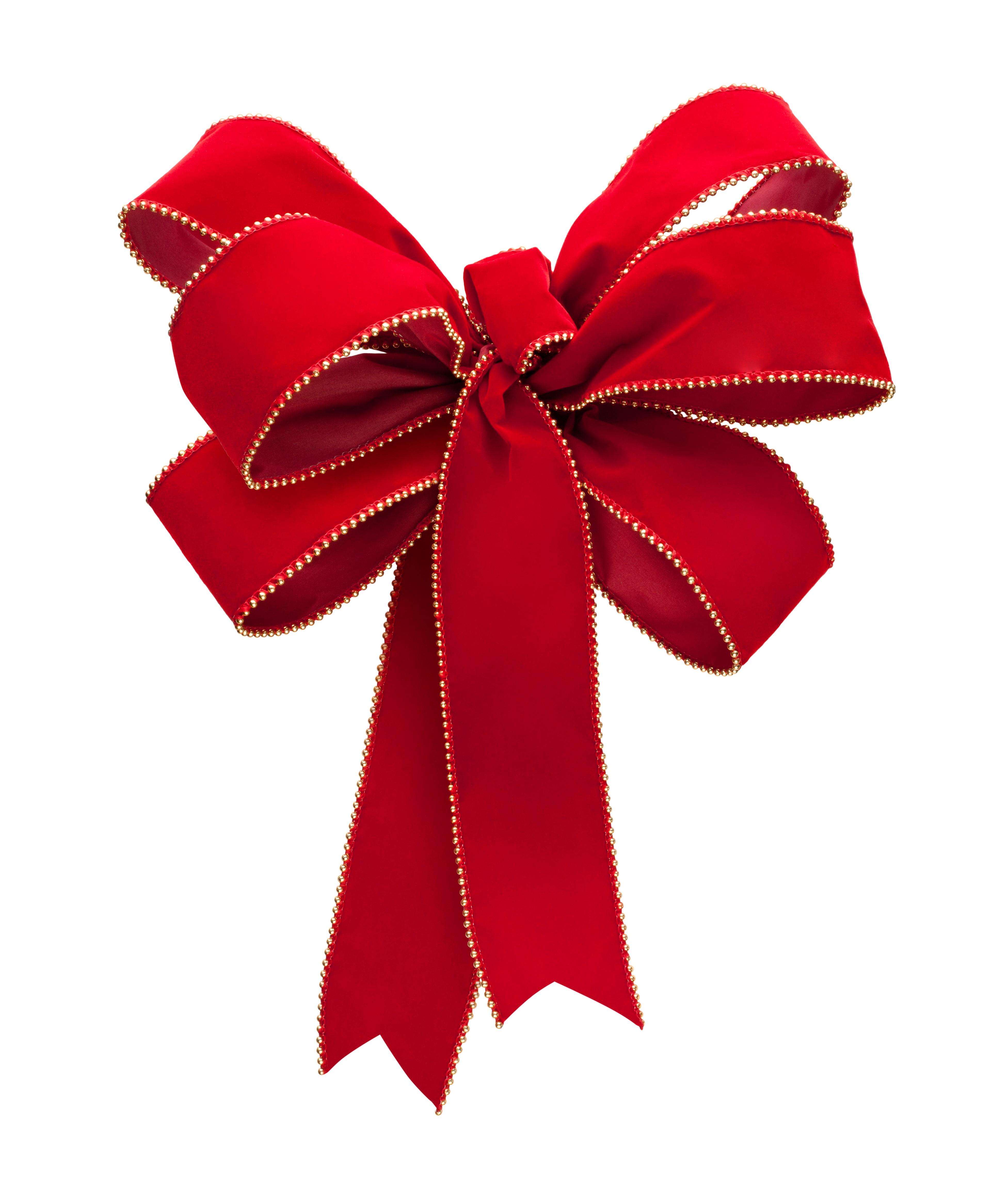 Just in time for Easter, learn how to make beautiful festive bows by hand! Long time crafter and skilled bowmaker Tenille Claridge will teach you the fundamentals of bow-making using simple affordable materials, suitable for decorating your craft projects for any occasion.
All materials will be supplied.
Pre-registration is required so that the instructor can purchase materials. Ages 12+.
Register at the CSI Mini-Cassia Center, by calling (208) 678-1400 or online at https://communityed.csi.edu.