Painting with Acrylics for Beginners II (Burley)
Description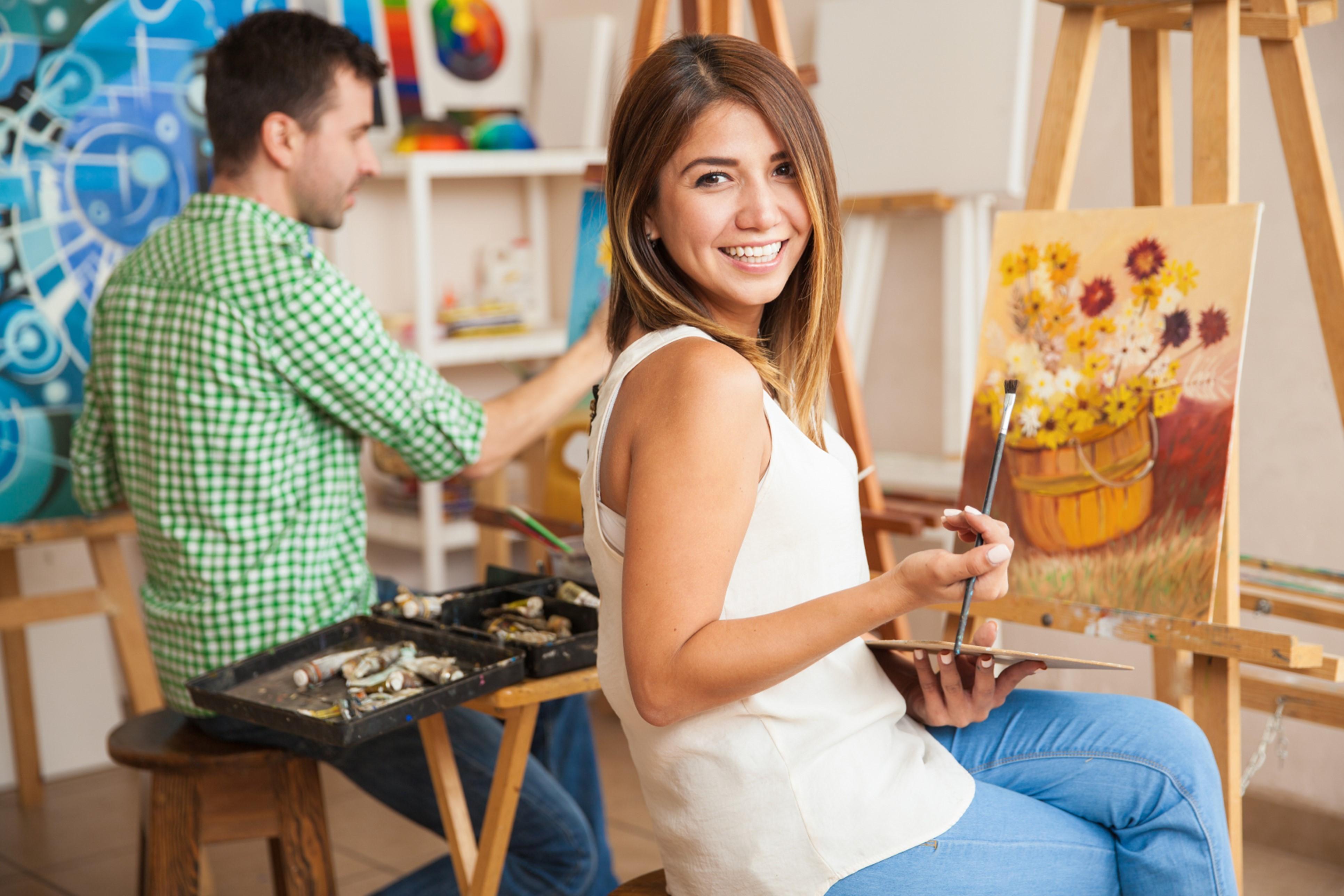 Building upon the techniques learning in the earlier course, participants will explore more options and methods of using acrylics paints to bring out the great artist.
Painting fundamentals will be discussed. A list of supplies will be provided at time of registration.
No class on March 22 due to Spring Break.
Please contact the Mini-Cassia Center by calling (208) 678-1400 or register online at https//:communityed.csi.edu