Retire: Your Roadmap to Financial Freedom (Burley)
Description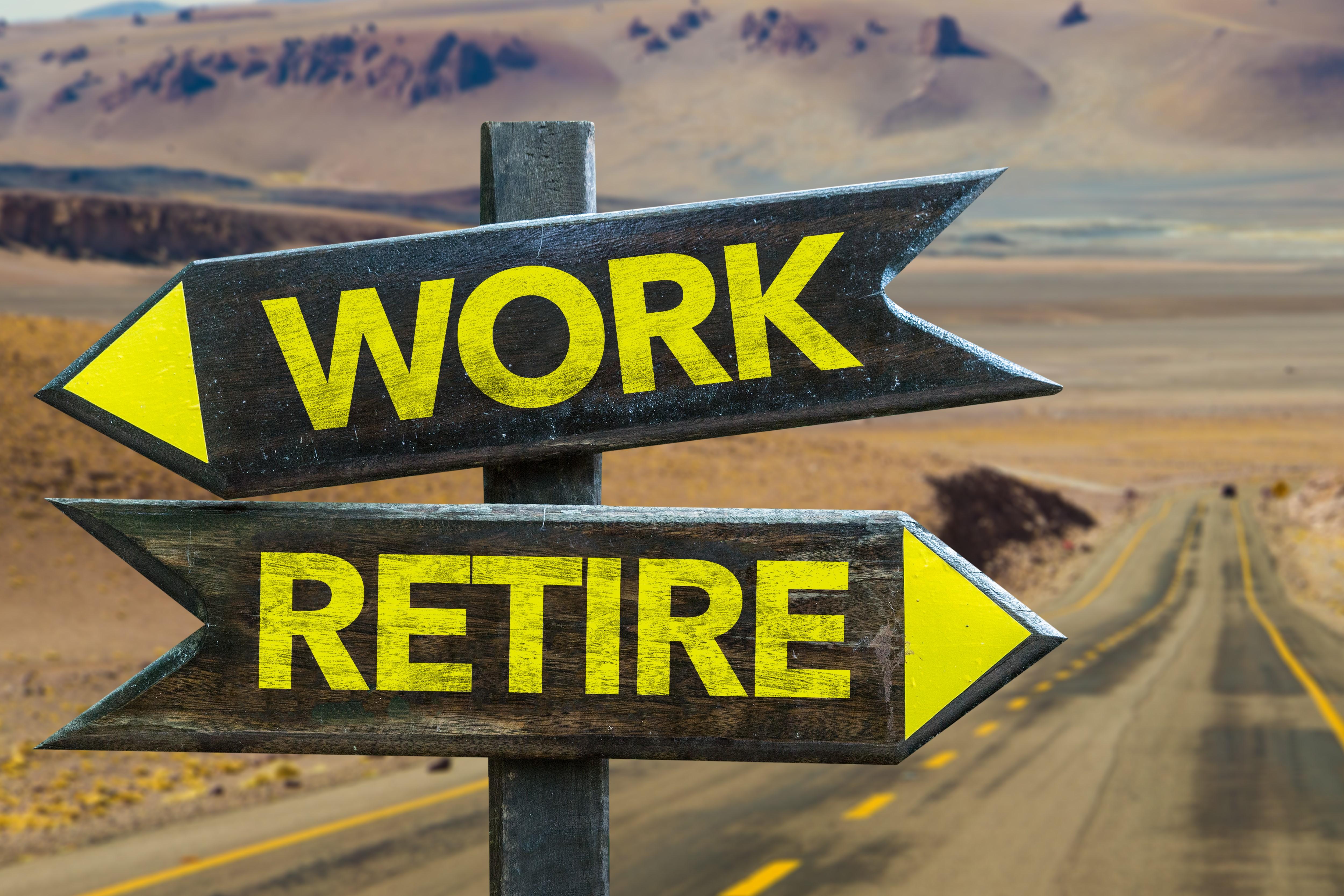 Retirement is glowing on the horizon. Look closely and what do you see - goals, dreams, a certain lifestyle? You've worked hard in your careers. You've saved, perhaps through your business, real estate, and or investments in a 401k or IRA. You've anticipated Social Security and maybe a pension will pay a portion of your way in retirement. You feel like you're on the right track... but what now?
If you were to retire tomorrow, how would you use your assets to begin living in retirement? Do you have enough to fund your entire retirement? How and when should you file for Social Security and Medicare? Do your retirement goals include leaving a legacy?
Now is the time to address these and other questions as you lay down your plan for living in retirement. In this class, we will explore topics such as how to create your retirement plan, Social Security, pension options, income investing, annuities, other income-generating assets and budgeting for the retiree, investing in retirement, a plan for health care, tax strategies for retirement, and estate planning.
Instructor Bio
Instructor Brian J Scott, CRPC, a Magic Valley native, is the owner and founder of Elevant Wealth and has built a successful practice focused on helping his clients confidently transition into retirement through his unique passion and process for comprehensive and collaborative financial planning.