Description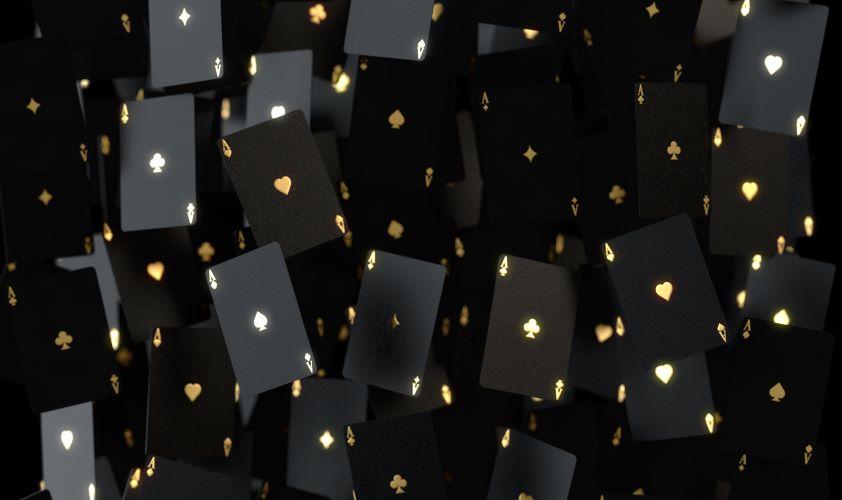 This event has been canceled.
Have you always wanted to understand how popular table games work, but didn't know where to start or who to ask? Sign up for our new "Cards, Chips, & Company" class that is sure to be both informative and fun! Each week the class will take a dive into what it takes to deal and play a specific game. There will be plenty of opportunity to ask questions and ample time for hands-on learning. At the end of the course, individuals will have an opportunity to invite friends and family to come join them around the tables in the Fine Arts Building Foyer as they put their newfound knowledge and skills to the test.


Disclaimer: This course is being offered for educational purposes only. No gambling or promotion thereof is associated with the course, College of Southern Idaho, or CSI Community Education.