Intro to Welding & Metal Art
Description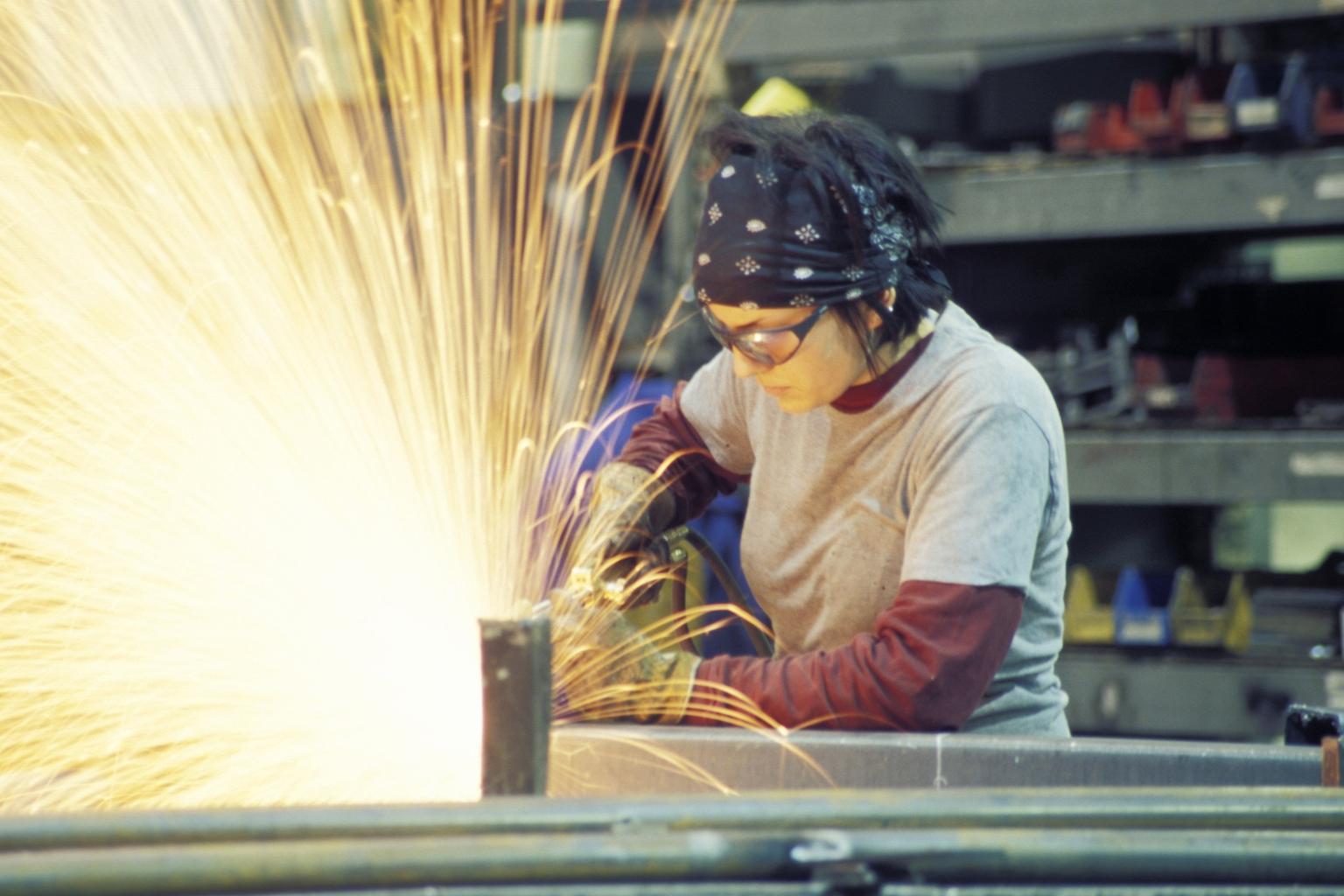 Explore the technology of welding to create a metal piece that will become something beautiful and durable… or just to brush up on your skills and work on a specific project or art piece! During this hands-on course, students will be learn about shop safety, arc and mig welding, grinding, plasma, oxy/fuel torch, cold saw, and disk cutting, and paint, chemical, and heat metal coloring techniques. The end result will be a finished project to take home at the end of the semester.
Come dressed ready for welding in jeans, leather shoes/boots, and long-sleeved shirts of canvas or cotton.
Loaner helmets, safety glasses, ear plugs, respirators, leather jackets, and gloves will be loaned to students if needed. Limit of 8-10 students per semester.