Faculty
Professional Dancers and Dance Professors from around the United States
Faculty
CSI/IDAA Dance Camp Intensive brings in a guest faculty of professional dancers and dance professors from around the United States. The faculty is hand-picked for their unique strengths, talents, knowledge, and rapport with students to assure each student achieves their highest potential!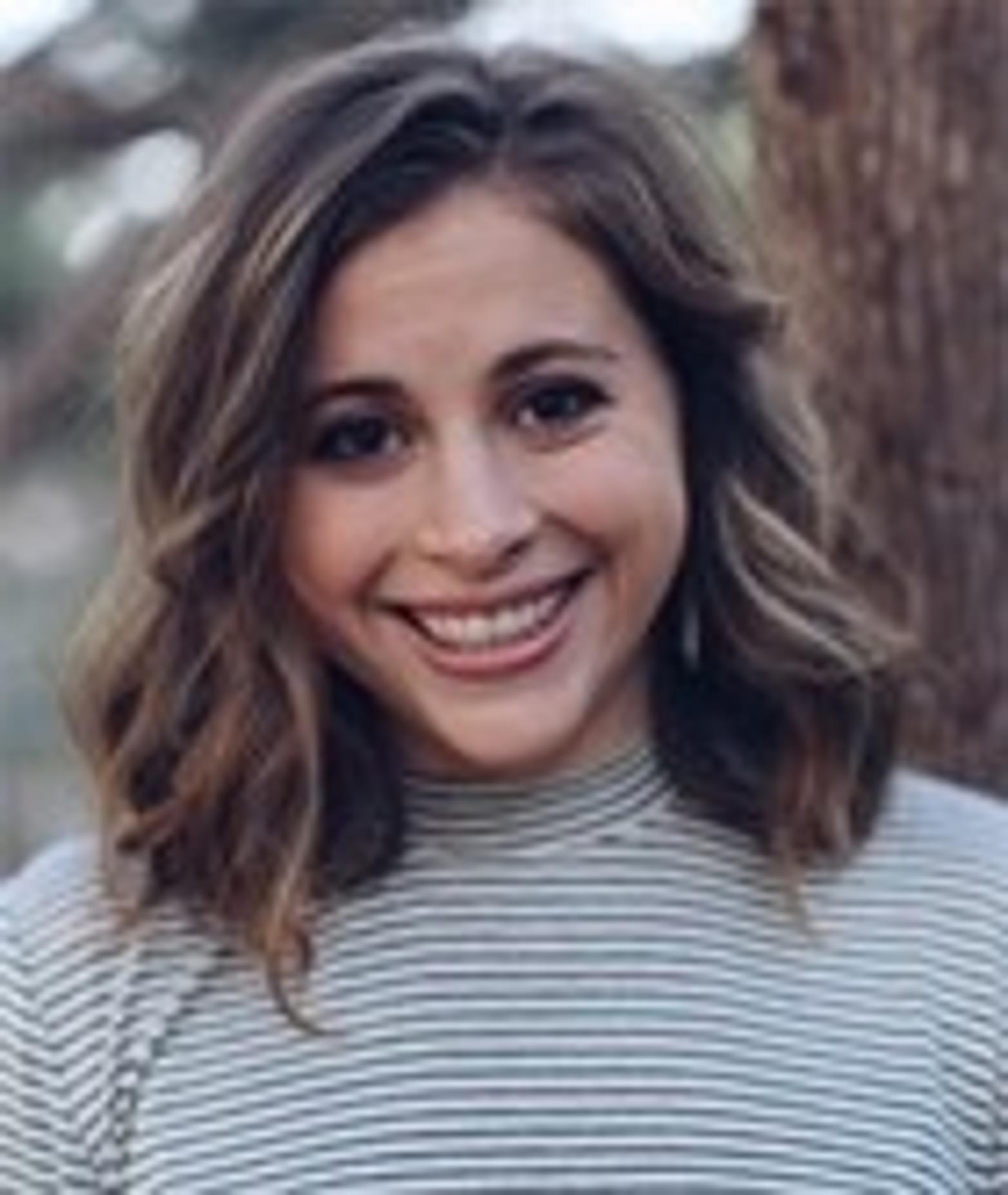 Jillyn Bryant
Jillyn Bryant is a native of Dallas, Texas. Under the direction of Kathy Willsey and Megan Buckland, Jillyn began her serious dance training in 2006 at Academy of Dance Arts. As a recipient of the New York City Dance Alliance college scholarship fund, Jillyn attended Point Park University in Pittsburgh, PA. During her time there, she performed works by George Balanchine, Lar Lubovitch, Ohad Naharin, Christopher Huggins, Garfield Lemonius and Jessica Hendricks. She has also extended her studies with summers at Hubbard Street Dance Chicago, Complexions Contemporary Ballet, San Francisco Conservatory, New Dialect and The Juilliard School. Bryant graduated in April of 2016 from Point Park University with a B.A. in Dance and a minor in Business Management. Upon graduating, Jillyn began working with Bruce Wood Dance in Dallas, where she is a current company member. Alongside performing, Jillyn teaches at her home studio, Academy of Dance Arts. She is also on faculty with Dallas-based project, Moving Forward Dallas: a unique intensive for young dancers to explore their creativity while getting a taste of the ever-evolving, professional dance world. Jillyn enjoys the never-ending learning that comes with dance, whether she is performing or teaching.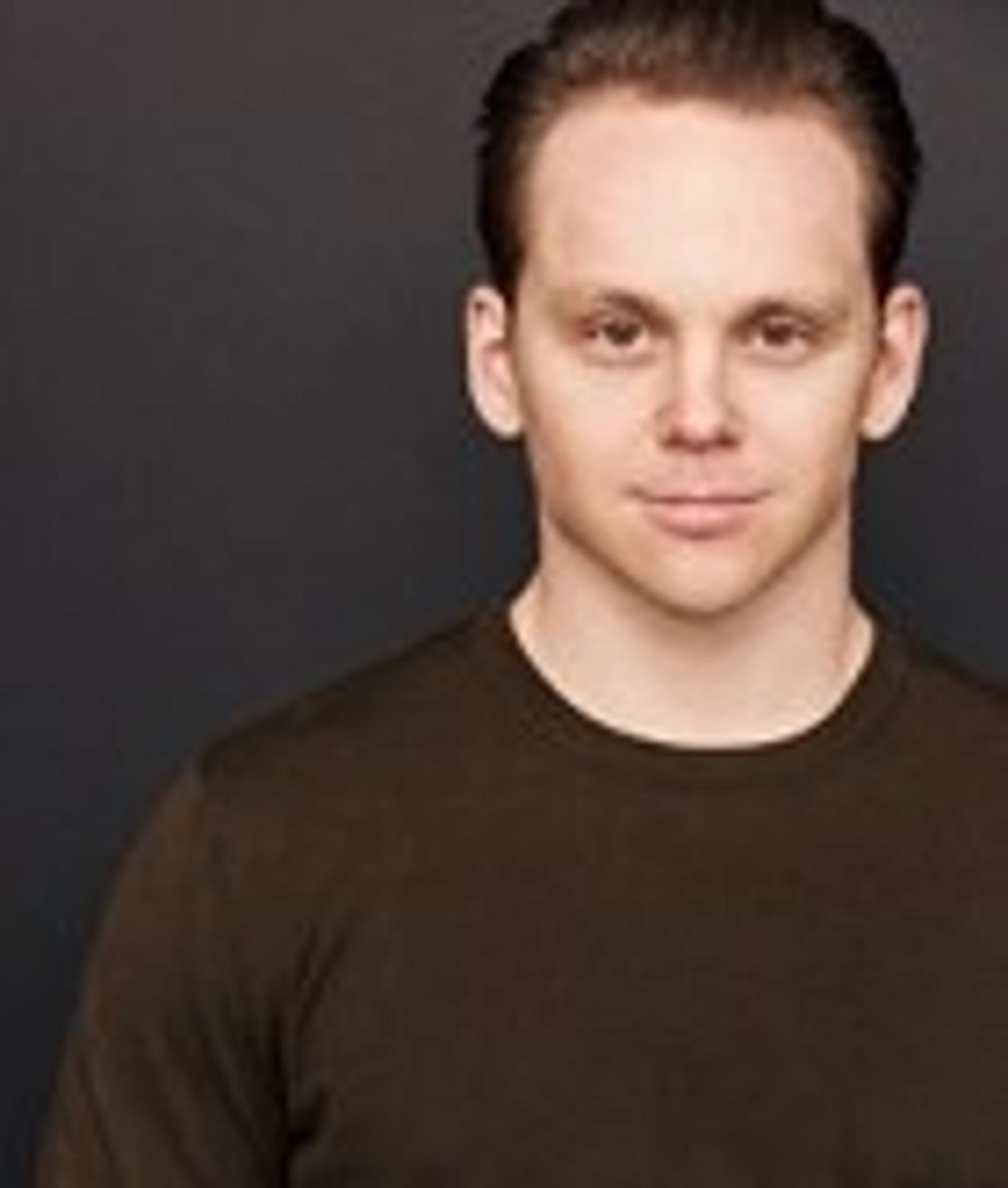 Jimmy Stuart
Born and raised in Long Beach California, Jay Stuart began his path in dance under the guidance of some of the most sought after teachers and choreographers in the industry, most notably under the teachings and training of internationally recognized master instructor, Paula Morgan. His journey with dance has allowed him to travel the country choreographing and teaching at countless workshops, master classes, and conventions, as well as perform on television, in theater, and in multiple other venues. Select credits include The Dirty Dancing National Tour, where he understudied the role of Johnny Castle, originally performed by the late Patrick Swayze, the world premier of "Seeing You," an immersive theater piece created by Randy Weiner and Ryan Heffington, and performing with Derek and Julianne Hough on Good Morning America to name a few. With a heavy focus on musicality and movement quality, Jay's class provides a challenging but safe environment to explore one's personal ability as well as define a strong sense of individuality through movement.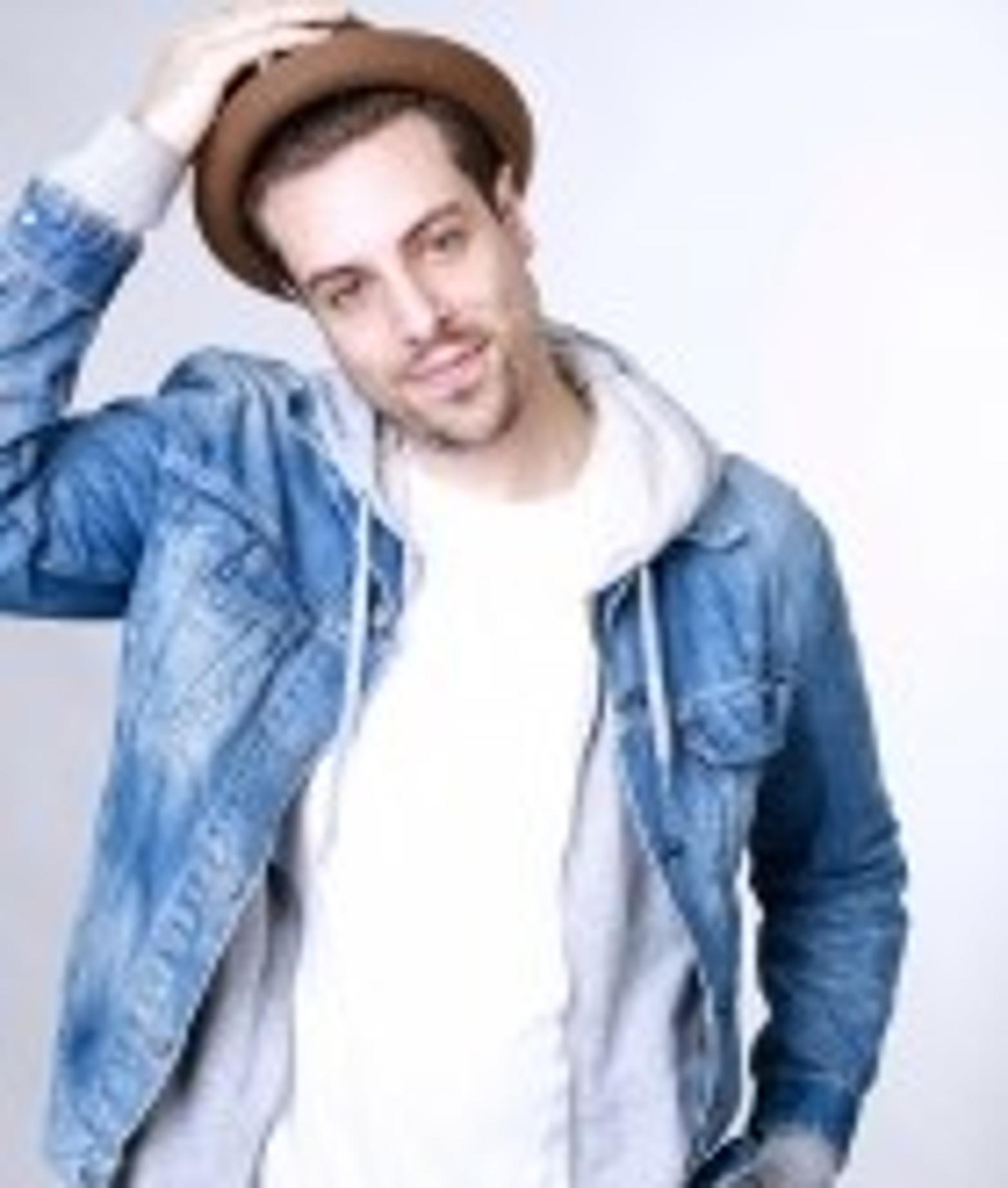 Zach Saunders
Originally from Columbus, OH and currently residing in Los Angeles, CA, Zach has created a name for himself not only as a phenomenal dancer and performer, but also as a sought after teacher and choreographer. His career has allowed him multiple performance opportunities across film, television, and stage. Select credits include: Warner Bros. feature film, 'Project X', 'It's Always Sunny in Philadelphia', assisting the legendary Michael Rooney on the television project, 'Hit Record', starring Joseph Gordon-Levitt and Tony Danza, a Ford Super Bowl commercial starring James Franco, performing with China's top 5 artists on Hunan TV's New Years Countdown, and a world tour with pop artist Adam Tyler. Most recently, he worked with the band Walk The Moon as the assistant choreographer for the popular "Shut Up and Dance" music video. Zach cites tap as his truest love, and credits much of his training and artistry to both Gregg Russell, as well as Parris Mann and Rashida Kahn. Zach has had the pleasure of teaching and choreographing at studios both nationally and internationally, and can be found on tour with Art of Movement national dance convention, as well as teaching for three competitive studios in the greater Los Angeles area, where he hopes to inspire the next generation to love and appreciate dance as much as he does. Zach's goal is to approach every class with a kind heart and constructive eye, pushing the dancers to not only believe in their movement, but most importantly in themselves.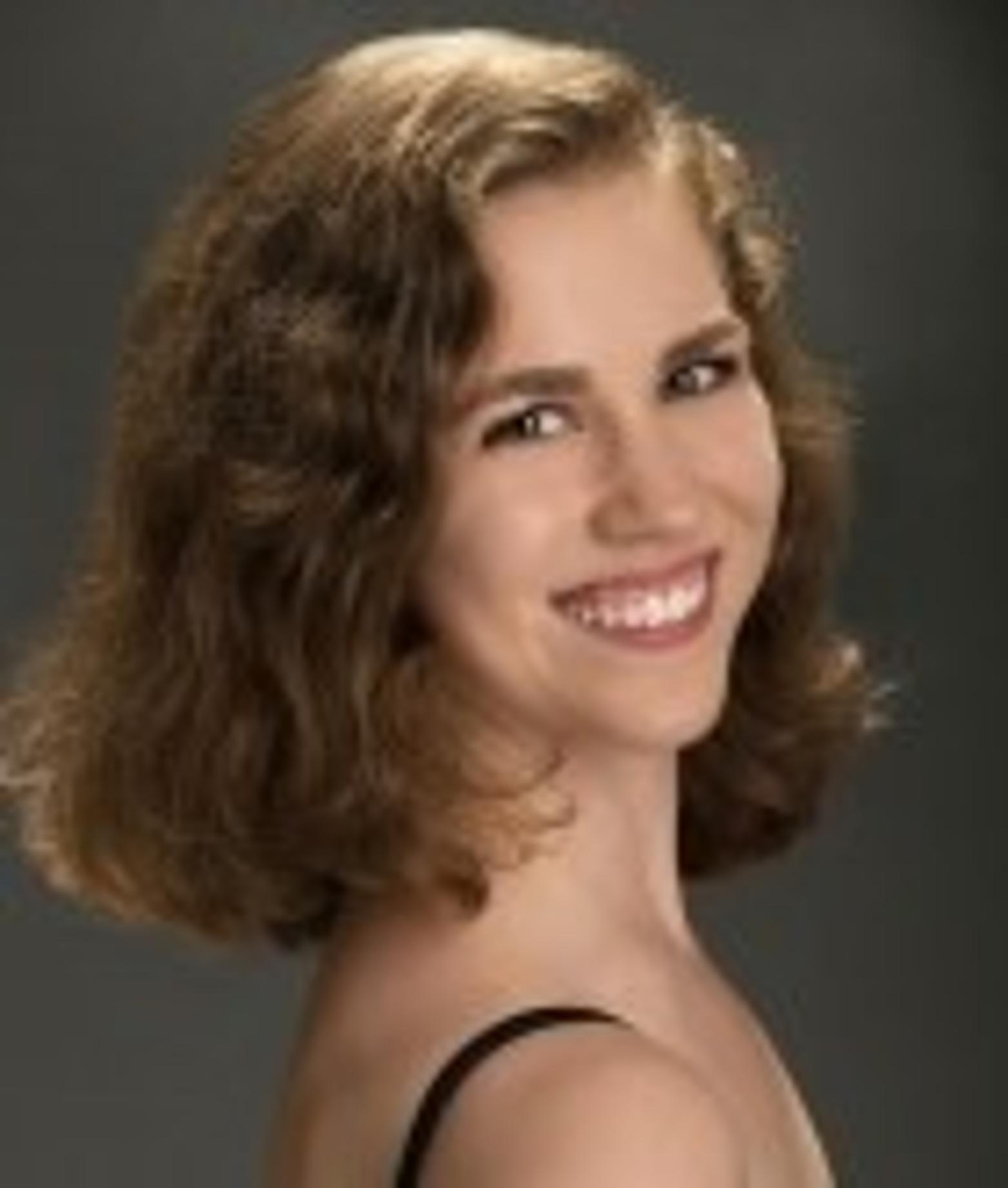 Lauren Hibbard
Lauren Hibbard is from Atlanta, Georgia and began her training at the Atlanta Ballet Center for Dance Education under the direction of Sharon Story. She attended Texas Ballet Theater School Professional Division in 2014 and became a trainee with TBT in 2015, dancing in works by Ben Stevenson and Ohad Naharin. In 2016, she joined Avant Chamber Ballet and performed works by George Balanchine, Katie Puder, and Kimi Nikaidoh. Since 2018, she has danced with Bruce Wood Dance under director Joy Bollinger. She has performed in works by Bruce Wood, Joy Bollinger, Lar Lubovitch, Garrett Smith, and Omar Roman de Jesus. She has been a teacher at Texas Ballet Theater School since 2016.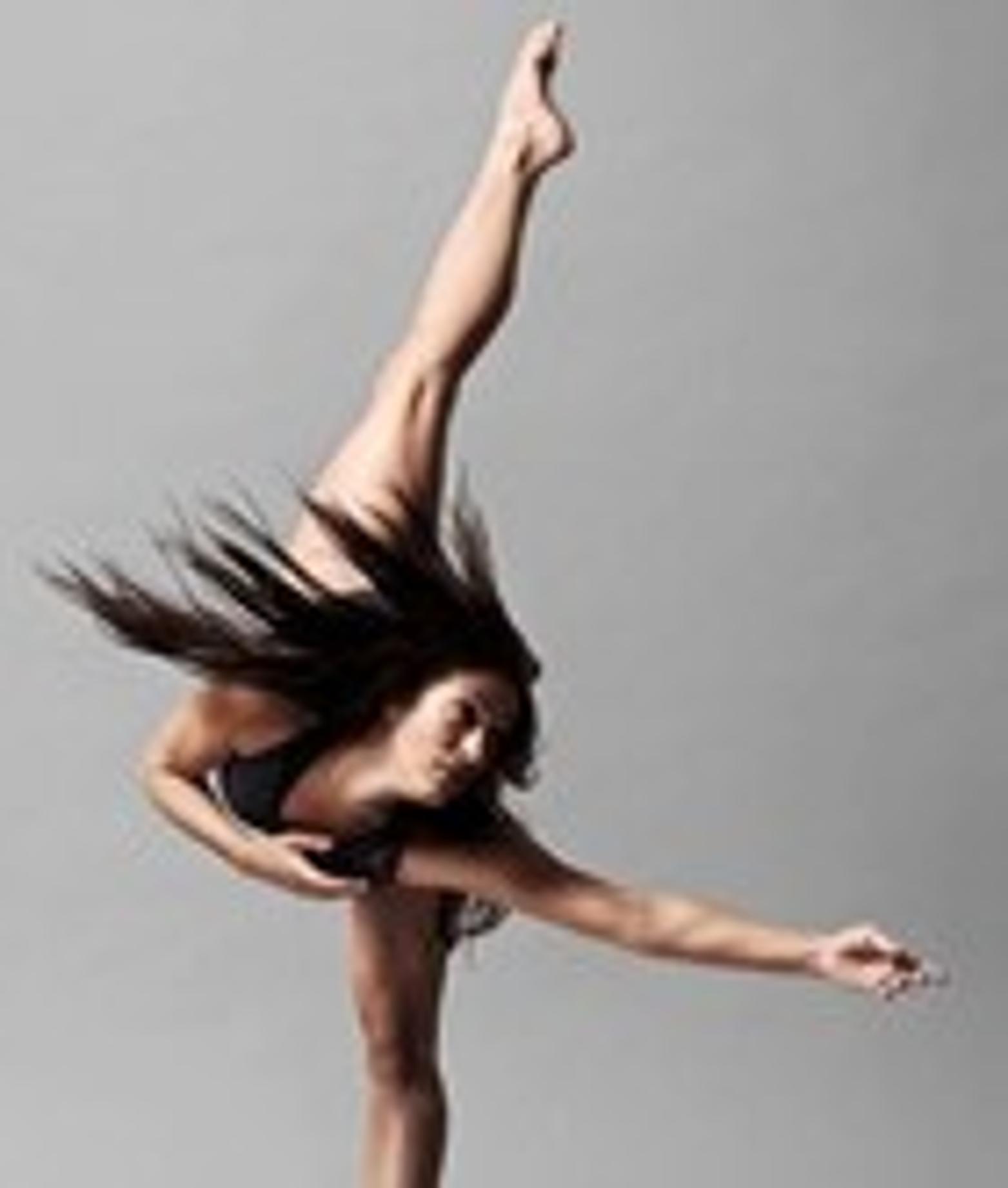 Veronica Cabling
Veronica Cabling was awarded Utah's Best in State Individual Dancer and has been a Principal dancer with Odyssey Dance Theatre for the past 20 ears. Regional: Newsies, Shrek, Mamma Mia, Peter Pan, Cinderella, Matilda, Prince of Egypt, Hunchback of Notre Dame (Gypsy), Mary Poppins (Annie), Starlight Express (Joule), Thoroughly Modern Millie (Pearl Lady), CATS (Rumpleteazer), Crazy For You (Tess), Giselle (Giselle), It's a Wonderful Life (Mary Bailey), Tarzan (Ape), Footloose, Annie, Thriller (Odyssey Dance Theatre). Film Credits: High School Musical 2, HSM 3, MTV's American Mall. International Tours include: Broadway National Tour Footloose (USA) Mia Micheals RAW (Europe), U.S. Ballroom Champion (Ukraine), Odyssey Dance Theatre (China, Europe, South Korea, Istanbul, Costa Rica, Mexico). She performed with Coca-Cola in the 2001 SLC Olympics as well as the 2008 Beijing Olympics. She is currently the Associate Director of Odyssey Dance Theatre and is grateful to be doing what she loves to do.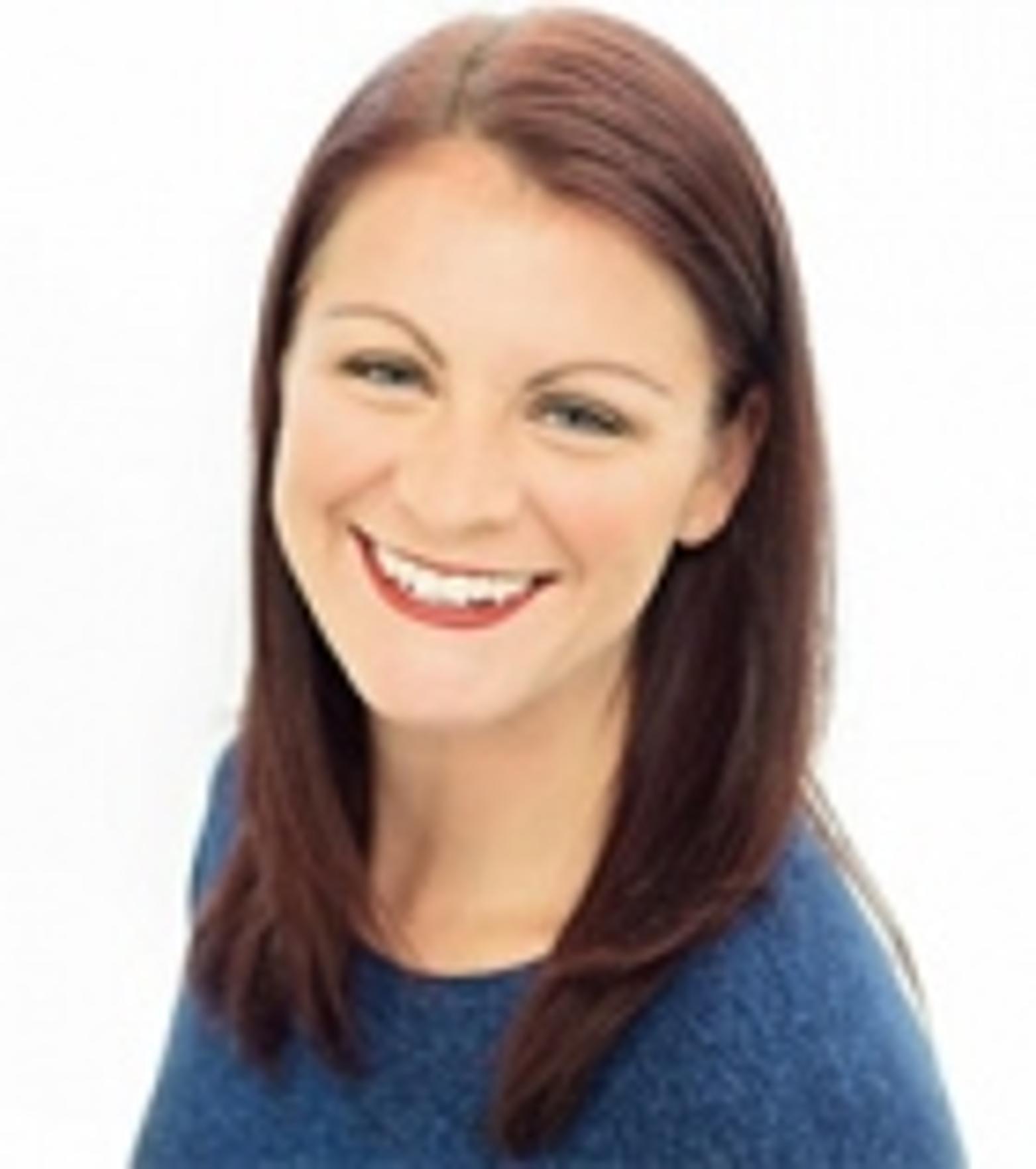 Laura Brick
Laura Brick is originally from Tampa, FL. She currently resides in Salt Lake City, Utah and is a senior company member of Odyssey Dance Theatre. Previous to joining Odyssey Dance Theatre, Laura attended the University of Utah where she received a BFA in modern dance and a minor in psychology. While attending "The U", Laura participated in numerous foreign exchange programs such as "The Movement Exchange" in Panama and "The Berlin State Ballet school" exchange in Germany. She was a part of "The Performing Dance Company" from 2010-2014. During this time, she was honored to perform in works created by Andrea Miller, Merce Cunningham, Twyla Tharp, Marc Bogaerts, and Eric Handman. Post college, Laura has continued to perform in works around the country while simultaneously touring nationally and internationally with Odyssey Dance Theatre. In 2014 Laura was invited to perform in Eric Handman's "Disappearing Days" at The Kennedy Center in Washington, D.C. and in 2015 she was invited to perform with Shaun Boyle and Artists in Tempe, AZ. In her time with Odyssey, she's been privileged to perform works created by Garrett Smith, Christian Denice, Bonnie Story, Mia Michaels, Dee Caspary and Derryl Yeager. Laura feels it's always important to continue to train. In her off seasons, she been accepted to and attended numerous programs such as; Salt Dance Fest, Northwest Dance Project's LAUNCH, American Dance Festival, Hubbard Street, Alonzo King's LINES, and Ballet West. Laura teaches at numerous high schools and studios in Utah and has had work selected and presented at Grand Prix Nationals in New York. Most recently, Laura received her RYT200HR Yoga certification through Corepower Yoga in Salt Lake City, UT. Her class is fused with Limon, Horton, Yoga, Pilates, Bartinieff Fundamentals, and release technique. Laura loves delving into the subtle nuances of proper alignment for each unique body that allows for a new awareness of our bodies as they fly through space. She's found a real love for implementing accessible and relatable conditioning and has created her own conditioning program that's unique to her class.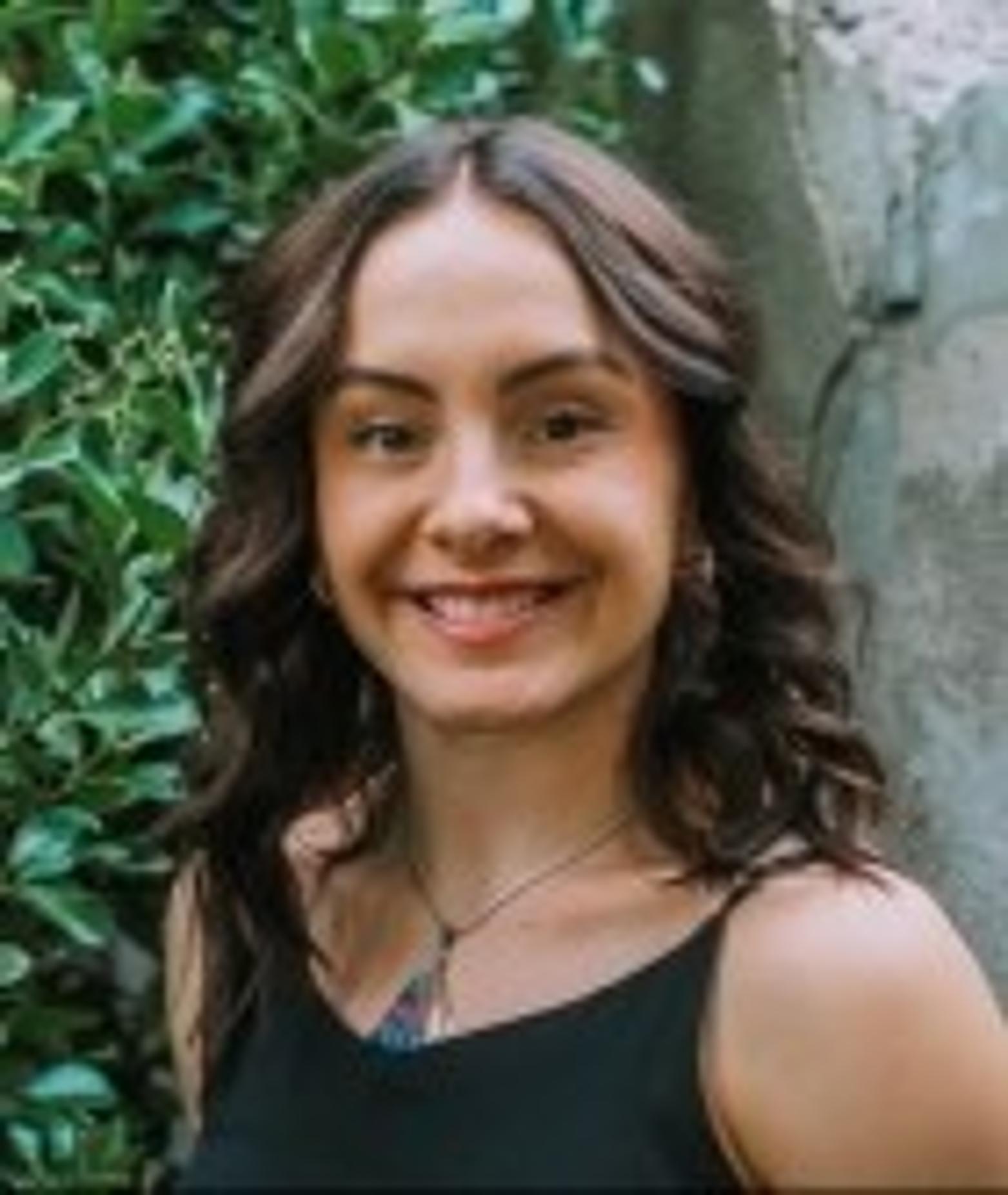 Lea Kosterlitz
Lea Kosterlitz has been dancing with Odyssey Dance Theatre for three season and was featured in productions of Thriller, It's a Wonderful Life, Chicago Nights, Romeo & Juliet, Shut Up and Dance, and The Nutcracker. Lea has appeared in music videos for such artists as Alex Boyé and Ashlund Jade, danced at halftime shows at Utah Jazz games, and toured the country with Tremaine Dance Convention as a company member. Lea is currently the hip hop crew "Chocolate Factory" and enjoys teaching and choreographing. Lea has always loved being on stage and showing her passion for what she loves but above all believes teaching young dancers provides the greatest joy and beauty for her art form.