Adventures in Bird Anatomy & Physiology (Burley)
Class Description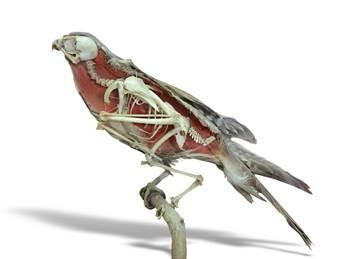 Do you love birds and want to learn more about how their bodies work?
This hands-on class will give students a chance to dissect, discover, and see firsthand the special traits that makes bird's bodies so unique. Join Professor Jeremy Starkey and learn the basics of bird anatomy.
Careful lab procedures will be followed and students will be closely supervised at all times. Students will receive a Certificate of Completion at the end of class. CSI Professor Jeremy Starkey has a passion for ornithology and holds an MS in Biology with an emphasis on the mating behavior of breeding birds.
Ages 10 – 14. Space is limited and pre-registration is required. You may register online at https://communityed.csi.edu or call (208)-678-1400.