Welcome to the CSI Community Education Center
The CSI Community Education Center offers non-credit enrichment classes for adults across a wide variety of interests in the arts, money & finances, health & fitness, hobbies, and home & garden to name a few. We also offer summer camps for youth, performing arts productions, cultural opportunities, speakers, and more. Life is short: learn something new!
Looking for something specific?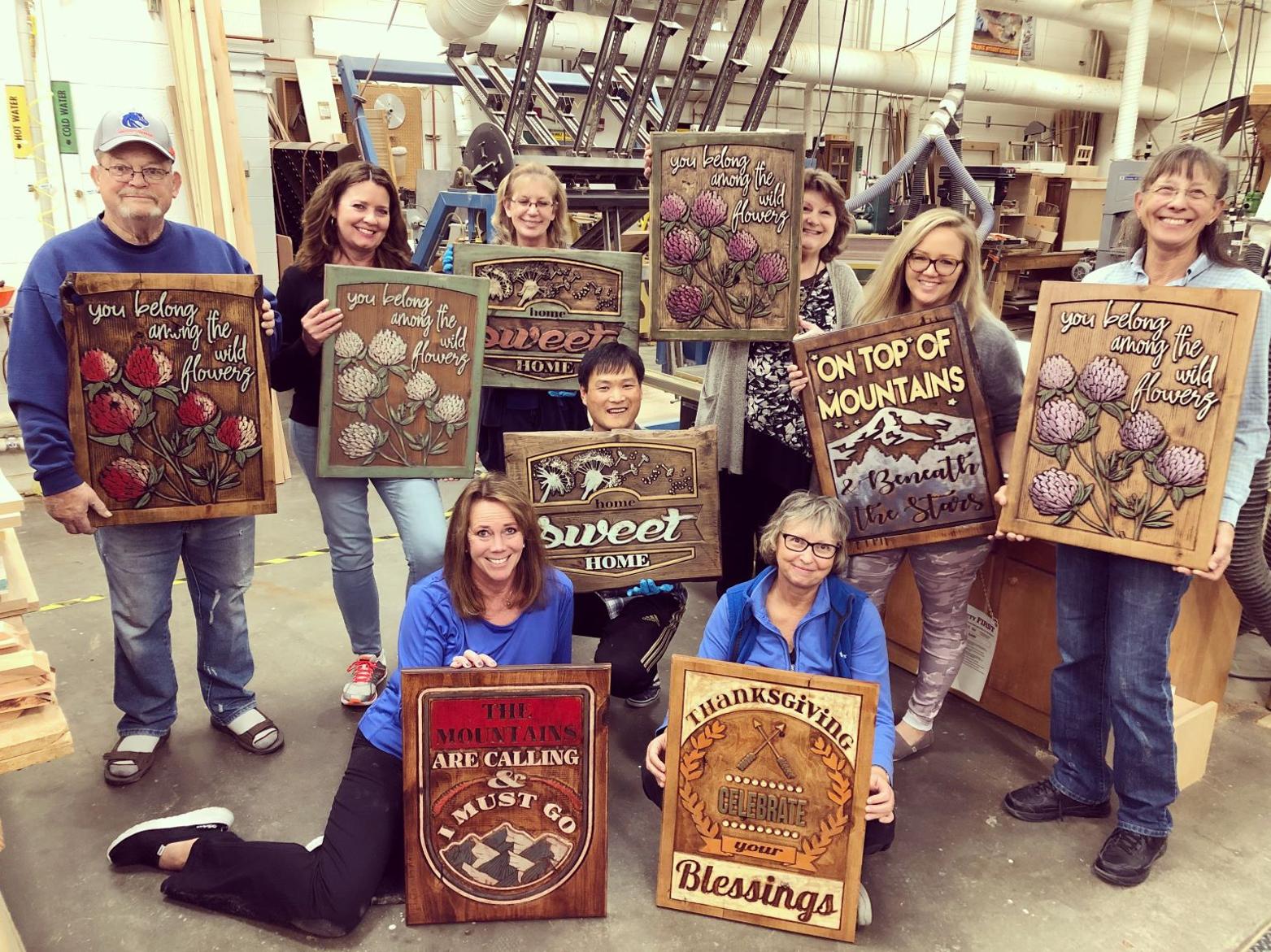 Community Education
Here is what our students are saying:
"I enjoyed this class very much and even though I consider myself an experienced gardener, I learned a lot at this class. The handouts have helped with my learning. I thank Jennifer Moss for her class and hope to take more." - Dorothy Worley-Egersdorf Vegetable Gardening)

"Shane and Jim are amazing teachers. They know how to make you write and they strive to make you better. Taking their classes opened up my memories and emotions that I forgot were there. Would recommend to anyone who is willing to dive deep into their life with brand new eyes." - Burcu Seyben (Creative Writing)

"An excellent and casual introduction to guitar. Michael is an excellent instructor who successfully taught the whole class while still being able to give individual instruction when necessary." - Derek Viall (Beginning Guitar)