Community Programs
Other CSI Offerings to the Community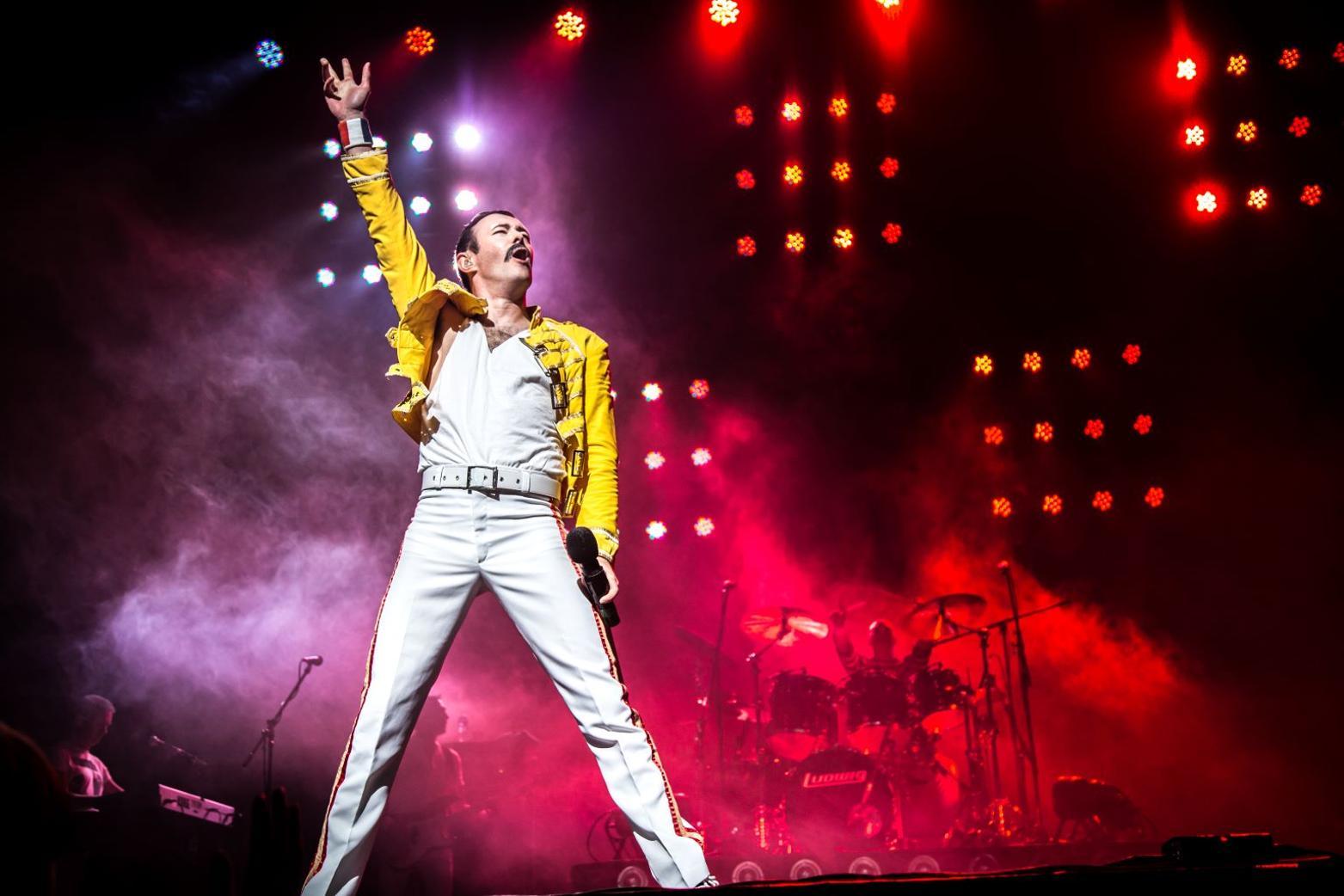 Arts on Tour
Arts on Tour, a partnership between the College of Southern Idaho and the Magic Valley Arts Council, was created in 1988 to provide for the cultural education of the Magic Valley. It encourages and promotes an interest in the performing arts by bringing some of the world's most exciting and dynamic performing artists right to your doorstep.
Check It Out!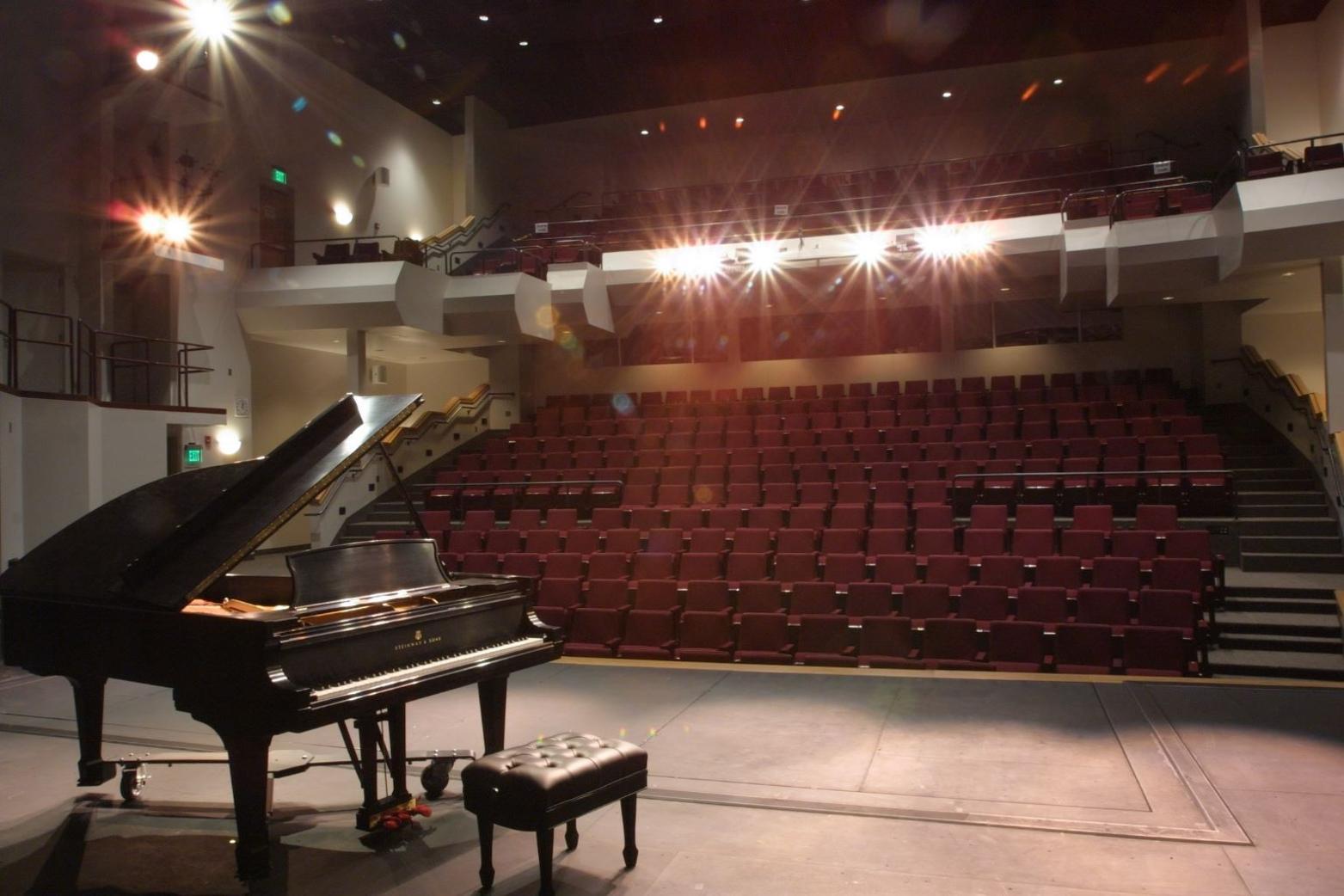 CSI Fine Arts Center
The College of Southern Idaho's Fine Arts Center has been the cultural hub for Twin Falls and the Magic Valley for more than 50 years. With the distinction of being the very first building on the brand new CSI campus in 1968, the Fine Arts Center demonstrated CSI founder Dr. James Taylor's dedication to a cultural cornerstone for the new college.
Check It Out!
Ed2Go - Online Enrichment Courses
We offer a wide range of highly interactive enrichment courses that you can take entirely online. Classes are offered to students in a self-paced or more formally structured environment with a new start date every month. Learn something new in such subjects as creative writing, foreign languages, art, photography, and test prep!
Online Enrichment Classes
CSI Employees Only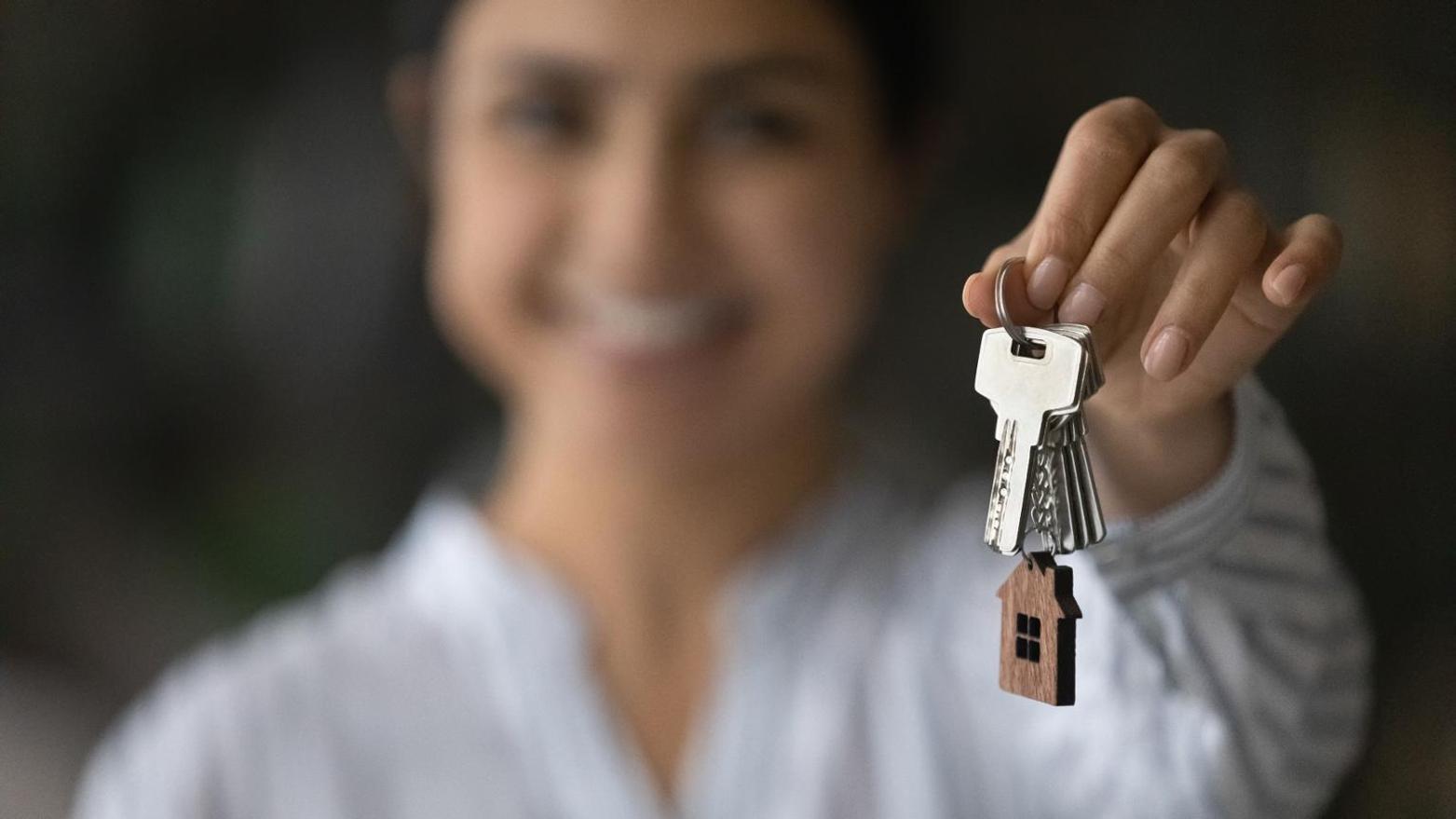 Finally Home - Homebuyer's Ed
Finally Home!® is an education program offered by the Idaho Partners for Home Buyer Education, Inc. designed to assist first-time home buyers in achieving homeownership.
Learn More