Cooking on a Budget for Adults (Burley)
Class Description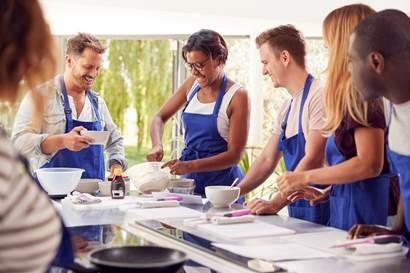 Learn how to cook on a budget! In this course we will learn menu-planning, how to save money purchasing groceries, cooking techniques, and more.
We will also collaborate to make a collective cookbook with our favorite recipes! Space is limited and pre-registration is required so instructors can purchase materials.
You may register at the Mini-Cassia Center, online at https://communityed.csi.edu or call (208) 678-1400.