Intro To Hip Hop Dance (Burley)
Description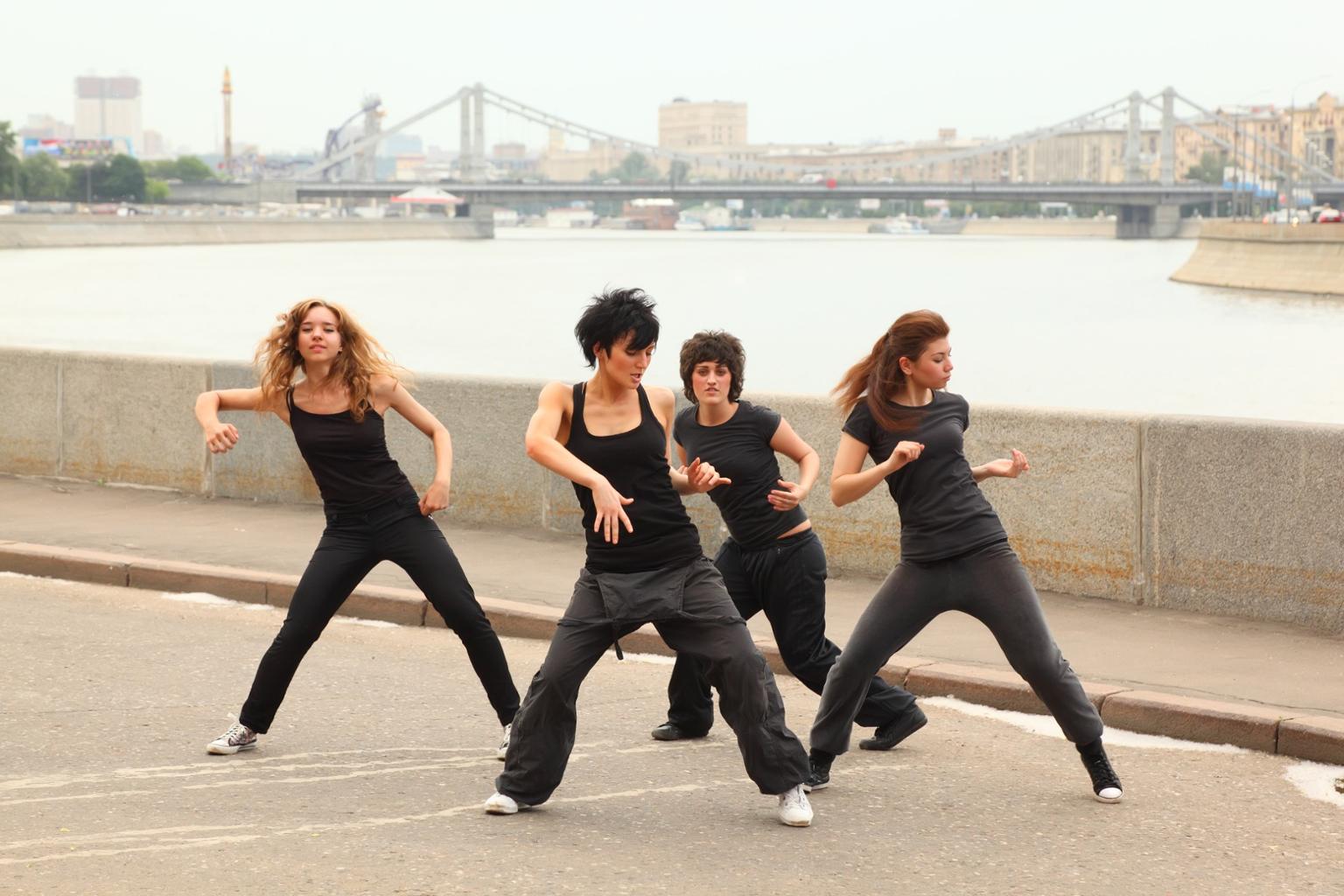 In this beginner's eight-session course, you'll explore and learn different styles of hip/hop street dance. You'll learn a fun ongoing routine that will help you be the life of your next party!
Each class will start with a warmup to keep you safe and to prepare your body for dance. This class is appropriate for adults and those 16 and up.
This class will be held at 5678 Dance Studio in Burley. Space is limited to 12 participants and pre-registration is mandatory. Ages: 16+. Register at the CSI Mini-Cassia Center, by calling (208) 678-1400 or online at https://communityed.csi.edu
Instructor Bio
Instructor Deonna Wells is the owner of 5678 Dance Studio in Burley and has taught generations of students the art of dance. She has choreographed many plays and musicals here in the Mini-Cassia Area.