Karate
Adults and 14 & up
Description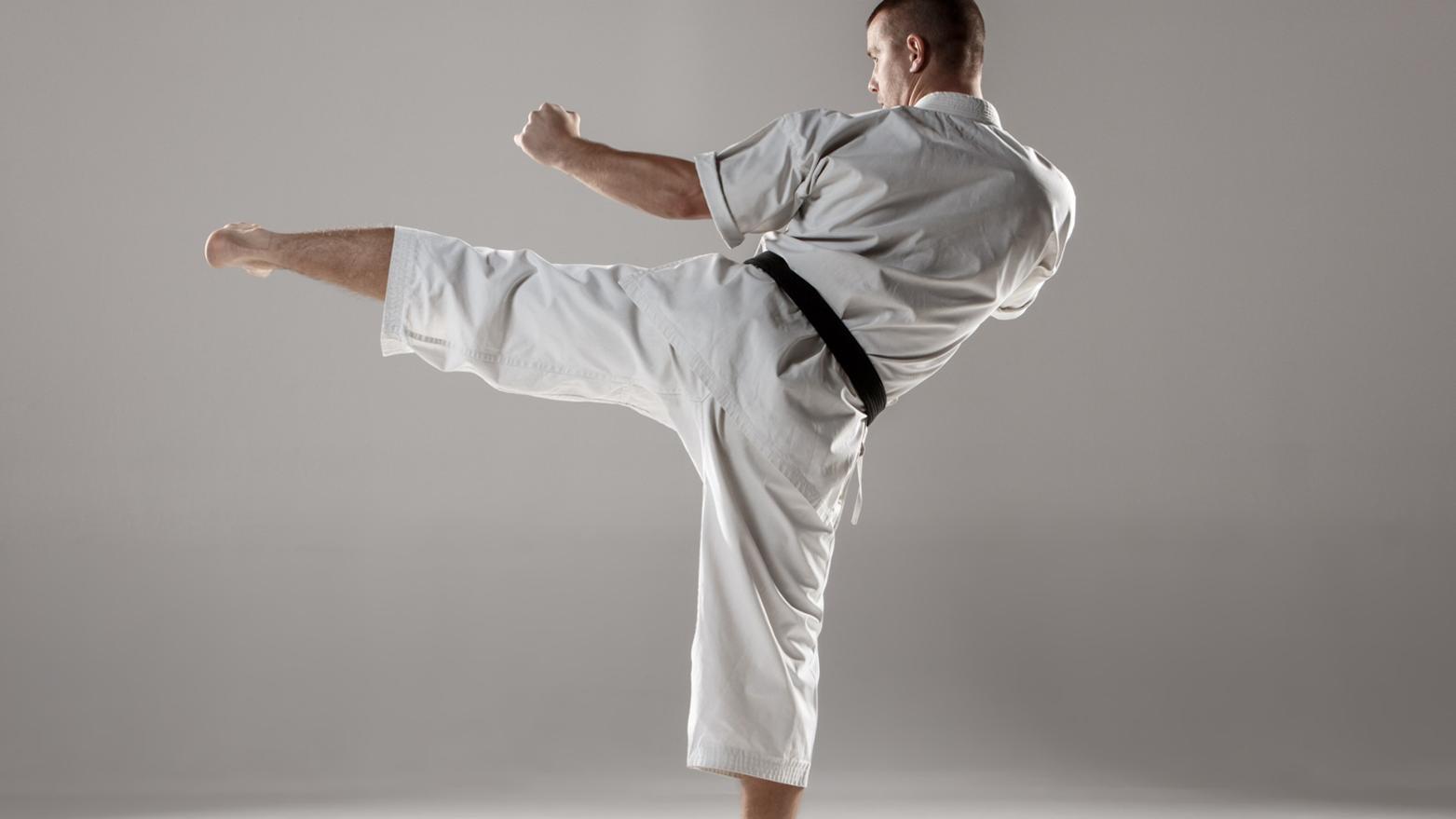 Optional third class meeting time of Saturdays, 9:30 – 11 a.m.
Karate is an excellent way to help develop coordination, confidence, physical fitness, and mental strength while gaining valuable social skills. This class is for beginners to advanced students, who will get a chance to learn additional techniques, attend meets, and be taught by guest instructors. Shotokan Karate of America (SKA) has been teaching traditional Karate in the USA since 1955. Because of SKA's strong resolve to offer high-quality martial arts to the public, SKA has remained non-commercial and non-profit and continues to offer authentic, traditional martial arts instruction at affordable rates through more than 140 dojos across the world.

Learn more at twinfalls.ska.org

KARATE FAMILY DISCOUNT!
After two sign-ups from the same family, each additional member only $35. Only way to receive this discount is to call 208-732-6442 BEFORE registering.
Instructor Bio
Jesse Clark, sandan - 3rd degree black belt, is the head CSI Karate instructor for CSI. Jesse fought for the USA Team in France in 2014 and in Switzerland in 2017.