CSI Theatre Camps Faculty
The People Who Make it Happen
Meet the Amazing Faculty that help Make the Camps Possible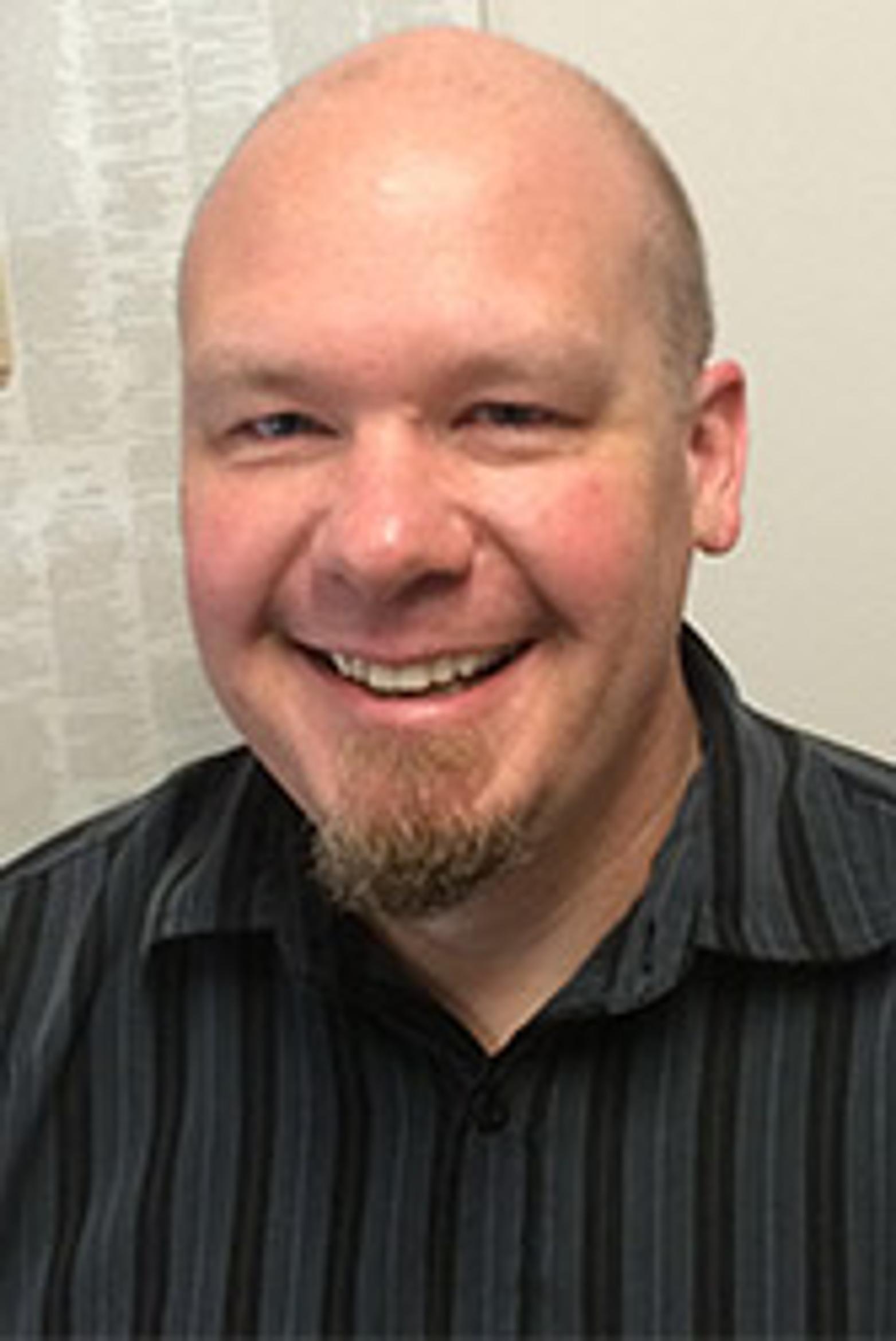 Shane Brown
Shane Brown is a theater and English instructor at the College of Southern Idaho. His directing credits include The Laramie Project, A Streetcar Named Desire, One Flew Over the Cuckoo's Nest, Of Mice and Men, Who's Afraid of Virginia Woolf?, August: Osage County, Chicago, and Legally Blonde as well as numerous technical direction and design credits for various theater companies. He taught high school theatre and English for 15 years, where he was the speech arts representative to the IHSAA Board of Directors and was named ISATA teacher of the year twice. He completed the theatrical training program at The Ashland Center for Theatre Studies at Southern Oregon University. And recently completed his Masters of Educational Leadership with Idaho State University. He has also produced/written/directed/performed in a variety shows for the CSI Stagedoor series: Anima, Howling in the Wind, 100 Hours, and Dear Elizabeth, and Soiled Doves with co-conspirators Camille Barigar, Brent Jensen, Cindy Jones, Jim Irons, and Scott Farkas. He has most recently played Bill in Mamma Mia, and Prospero in Shakespeare's The Tempest. His most recent project, Sentences, is a program for the Idaho Department of Corrections, in partnership with Camille Barigar and supported by the Idaho Commission on the Arts, to teach creative writing to inmates at the Idaho State Penitentiary, perform their works, and conduct workshops for numerous professional organizations.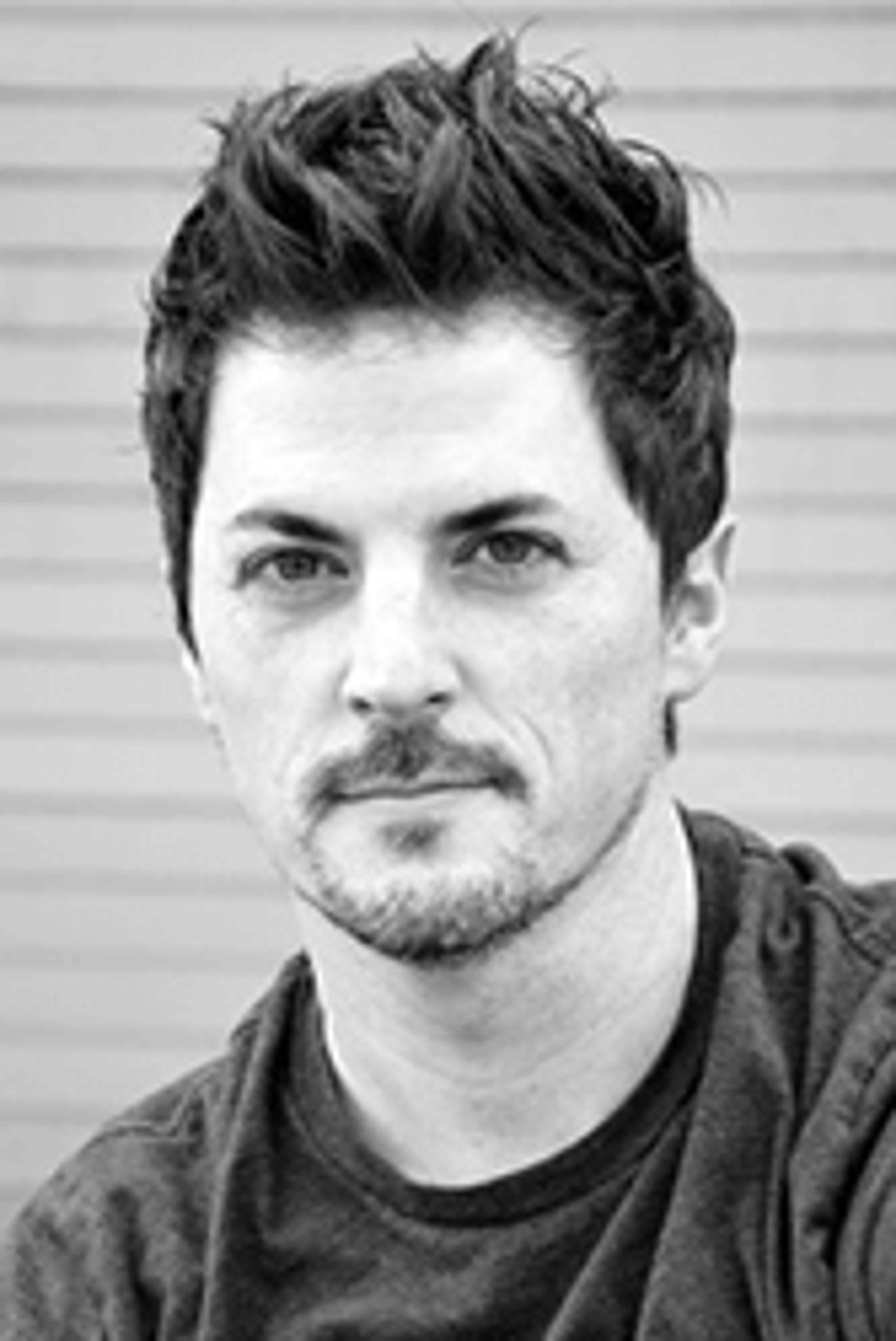 James Haycock
From Twin Falls, James Haycock (Theatrical Designer/Director/Educator) James is an award-winning director and instructor of the TFHS Bruin High Players, "a professional theatre company run by high school students," and four-time 4A IHSAA State Drama Champions. James has directed over 60 productions including his favorites: 39 Steps; Imaginary Invalid; Metamorphoses; Thoroughly Modern Millie; Crimes of the Heart; and Underfoot, an original production conceived with 1st, 3rd, and 10th graders . His passion for educating young theatre professionals is rooted in empowering individuals with creative confidence through an increased focus on commitment and connection, and in celebrating their unique gifts and abilities. James has designed costumes and scenery for regional and academic theatre, dance and opera. James earned his MFA in Design from Carnegie Mellon University (Pittsburgh), a BA in Theatre Design from Boise State University (Boise), and the ATAS Costumes Design Internship with the Academy of Television Arts & Sciences (Los Angeles). Other professional training & experience include Cirque du Soleil, City Theater of Pittsburgh, Pittsburgh Civic Light Opera, Washington & Idaho Shakespeare Festivals, Walt Disney Entertainment, and 20th Century Fox Films. James is an avid cyclist, swimmer, artist, and theatre-goer.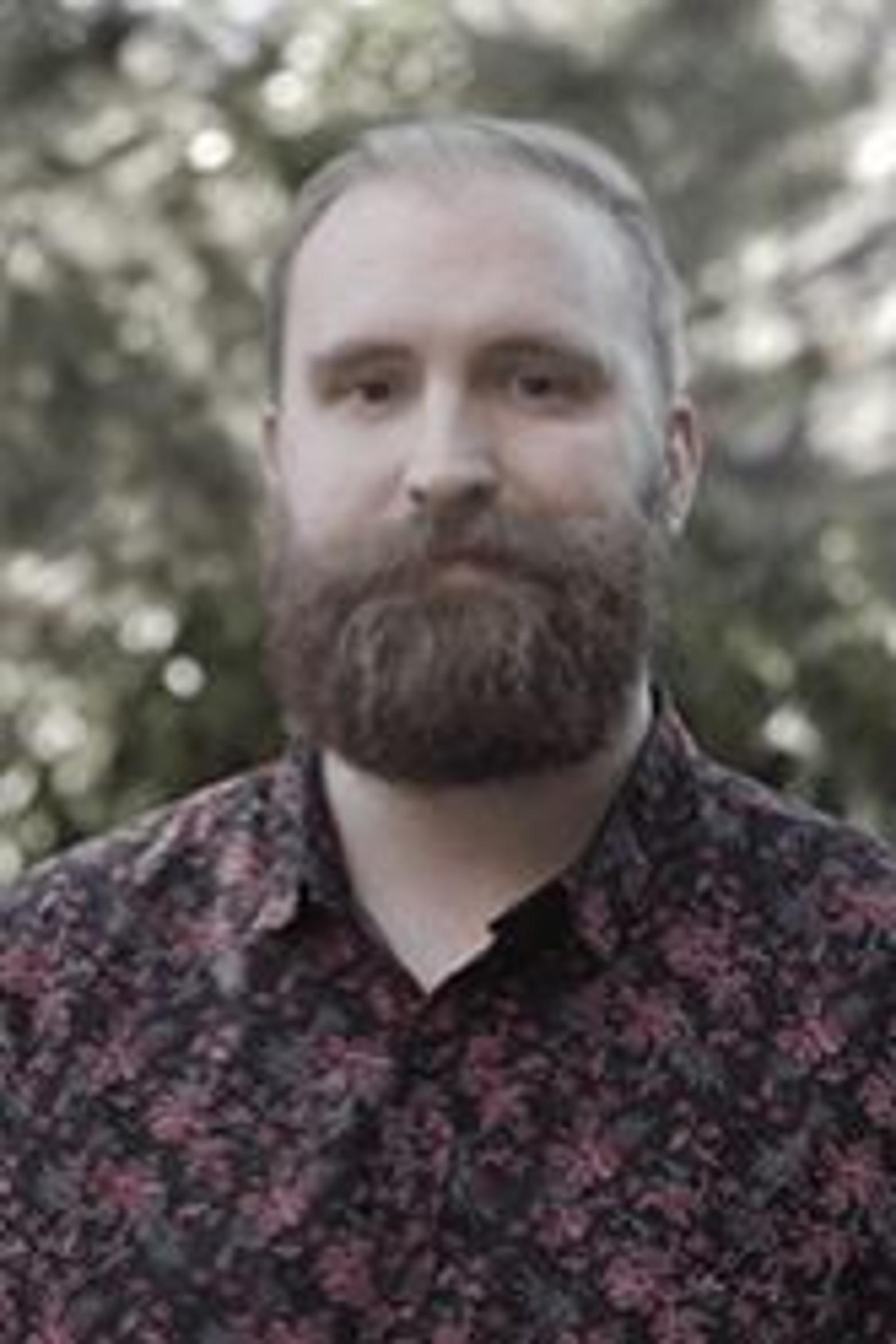 Seve-Isaacs
Seve Isaacs has been teaching Theatre at Canyon Ridge High School since 2012. He has directed, acted in, and designed for dozens of productions throughout his long and illustrious career in the theatre. Among his favorite roles are Father Brendan Flynn in Doubt by John Patrick Shanley and Michael in God of Carnage by Yasmina Reza. His favorite productions to have directed include One Flew Over the Cuckoo's Nest by Dale Wasserman, Little Shop of Horrors by Howard Ashman and Alan Menken, The Tempest by William Shakespeare, and Tales of Terror from the Tragic Valley, Canyon Ridge High School's annual Halloween Show where they do student-written plays and adaptations with a spooky theme.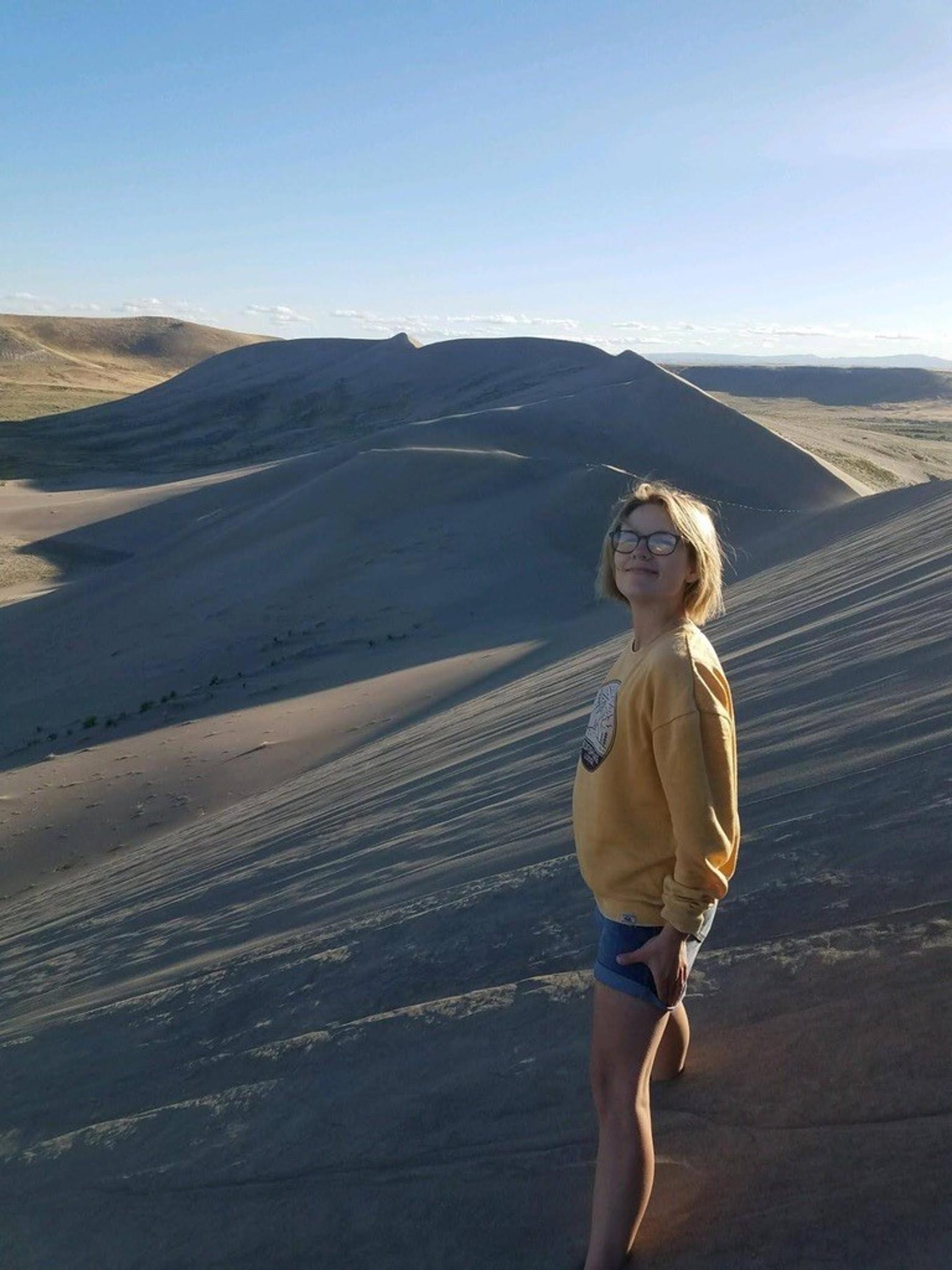 Meghan Burnham
Meghan Burnham has lived her entire life as a lover of the arts. This is not an over exaggeration, as she was able to discern a song in a major key from one in a minor key as a newborn. Ok, that may be a bit of family legend that isn't backed by physical evidence but Meghan still likes to believe it is a true tale that recounts her genius as a cue-ball-headed infant. While that story about her may or may not be true, what IS true is that Meghan has spent her entire adult life soaking in everything she can learn about Theatre. She became entranced by the stage and the art of acting as a teen living in Jerome Idaho. Shane Brown, who now brilliantly teaches Theatre and English at the College of Southern Idaho, was her high school theatre teacher and continues to be her mentor. From the moment her infatuation with theatre took hold as a teen, Meghan has grown her skills as a performer by acting in dozens of staged productions put on by multiple community groups, including The Dilettantes and the Magic Valley Repertory Theatre. Her passion for performance helped her to find new passions in the theatrical world. These include lighting design and operation, directing shows for youth groups, and teaching what she has learned to future generations of thespians. Meghan worked as a lighting technician and designer at the historic Orpheum Theatre for nearly four years, and taught acting while directing shows for the Ovation Performing Arts program for two years. In 2019, Meghan had the absolute pleasure of teaching acting classes to the College of Southern Idaho Theatre Camp with Patrick Rexroat. She had every intention to teach again for the 2020 camp, but I think we all know how that year was for social gatherings. Meghan currently works at the College of Southern Idaho as a Technician for the Fine Arts Auditorium, and is thrilled to her core that she gets to work with and around the most talented teachers, staff, and students the Magic Valley has to offer.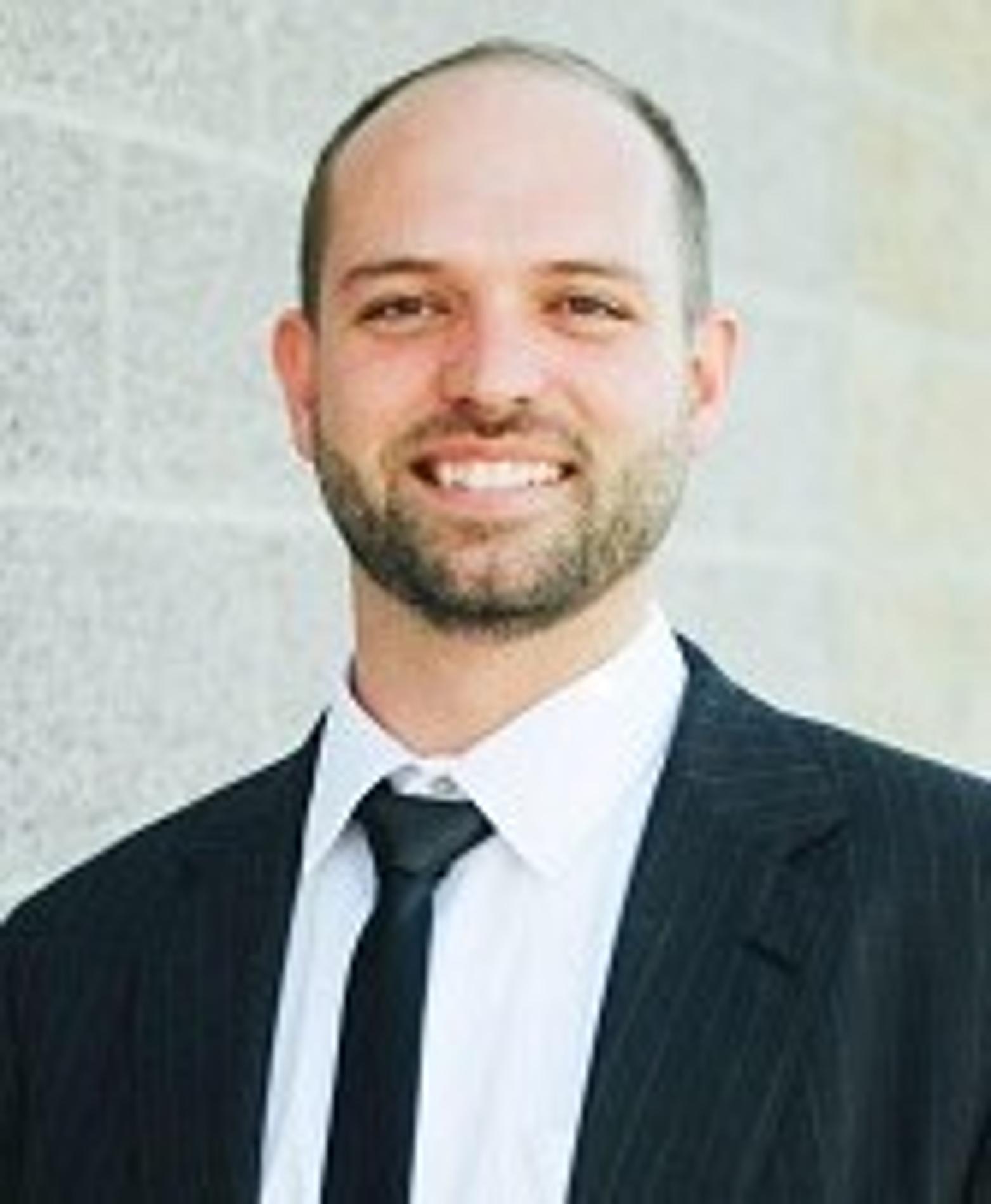 Sterling Blackwell
D. Sterling Blackwell earned his M.F.A. in Theater from the University of Idaho. He has been a Theatre educator for 10 years, and a puppet enthusiast his whole life. Sterling introduced a puppet making unit in his Stagecraft class ten years ago, and he hasn't looked back! From 8 foot talking trees, to walking marionette Totos, there is nothing the Sterling hasn't tried to turn into a puppet for his Musical Theatre classes at Fruitland and Centennial High School.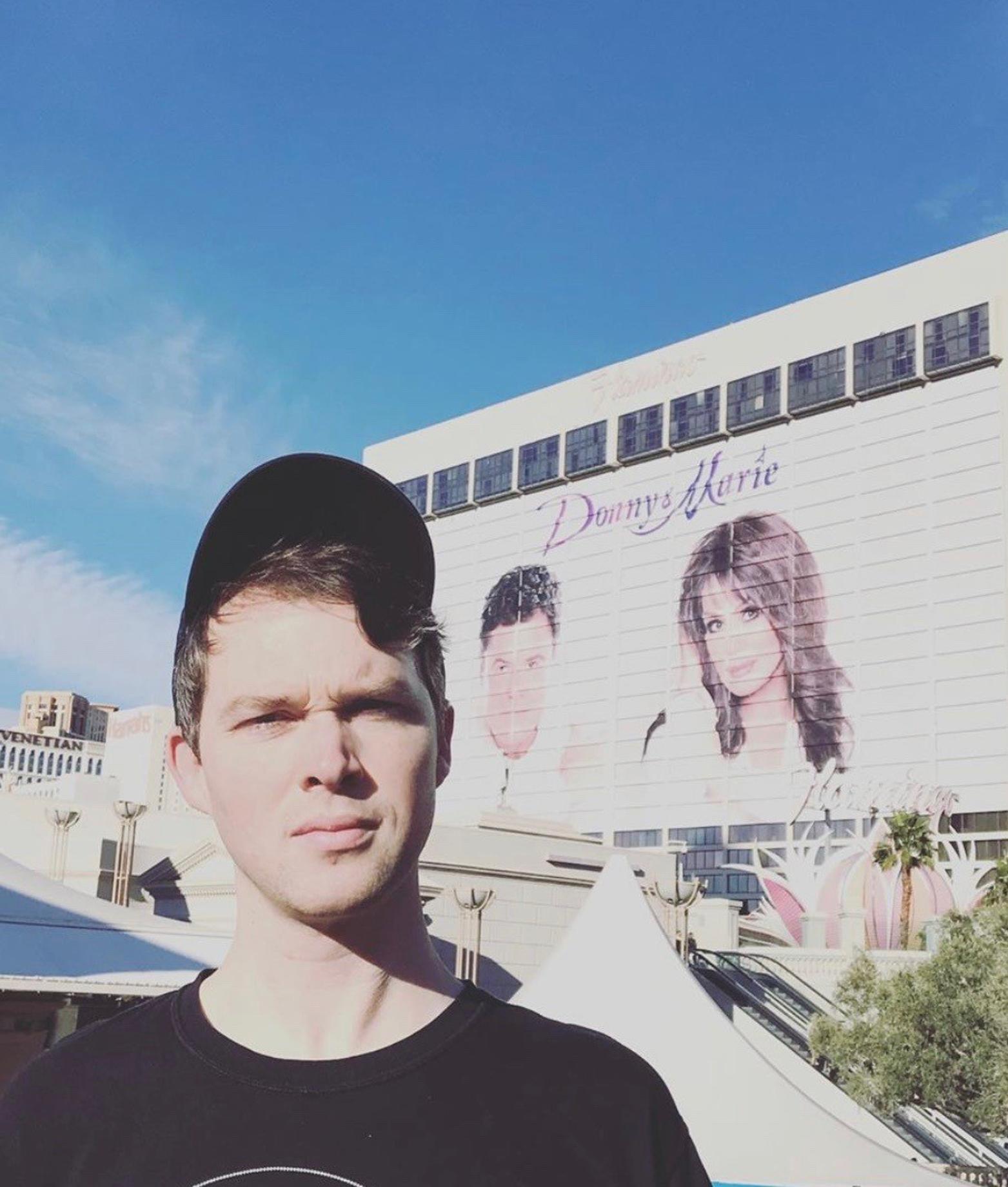 Patrick Rexroat
Patrick is excited for another year of theater camp! Patrick has been teaching students theater at Jerome High School for seven years, where he will be directing his 14th major production (Fiddler on the Roof) this spring. As an actor, he has been seen recently in local productions of August: Osage County and Who's Afraid of Virginia Woolf? Patrick sometimes writes plays, and highlights include productions and readings of his work in NYC and Portland, OR. He loves running, Yorkies, playing guitar, and is an aspiring poet and horror writer.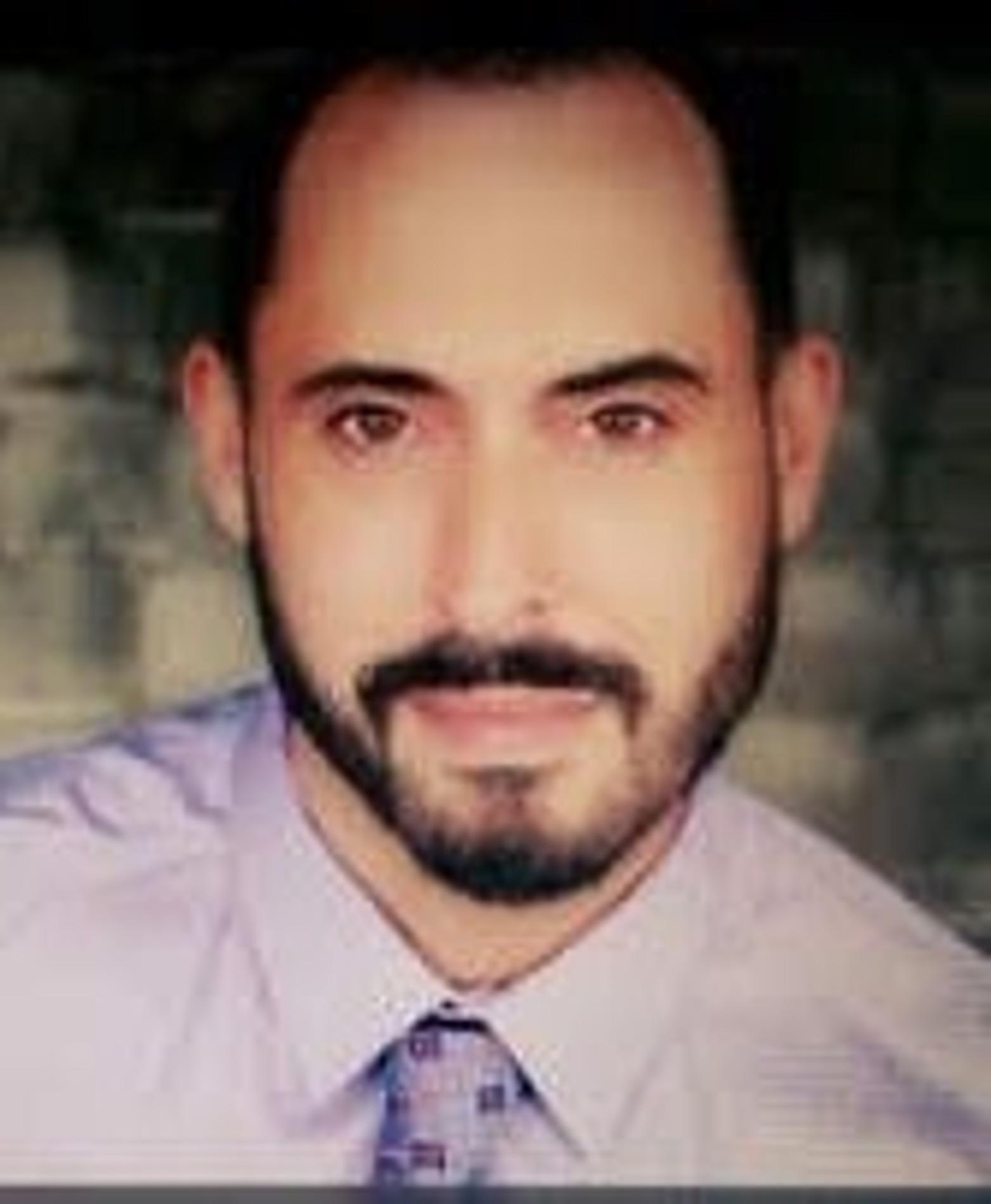 Lance Jones
Mr. Jones is currently the Director of Theatre Performance at BHS and teaches Drama, Art, Entertainment/Broadway History and Special Effects Makeup courses. He has been in the Entertainment Industry for over 30 years, with over 50 plays to his credit. As a professional actor he has appeared on daytime's, "The Young and the Restless," "General Hospital," and "Passions." He also has appeared on numerous television shows like, "The Drew Carey Show," "Ally McBeal, "The West Wing," Just Shoot Me," and "Spin City", Lance can be seen on the television science fiction show, "Last Rights" as Justin. His film credits include, "Crossing Acheron", "Save the Mavericks", "The Princess Diaries", "The Sweetest Thing", "A River Runs Through It" and "The Horse Whisperer." He worked for UNIVERSAL STUDIOS for 16 years in the Entertainment Department in Casting and Performer Development for shows, characters and events. He is also a member of the Screen Actors Guild, American Federation of Television Radio Association and American Guild of Variety Artists.
Amanda Hall
Amanda Hall went to college at ISU for Music Education. She has been teaching choir in the Magic Valley for the last 6 years. She has been musical director for many musicals. In her spare time she likes to participate in local musical theater productions.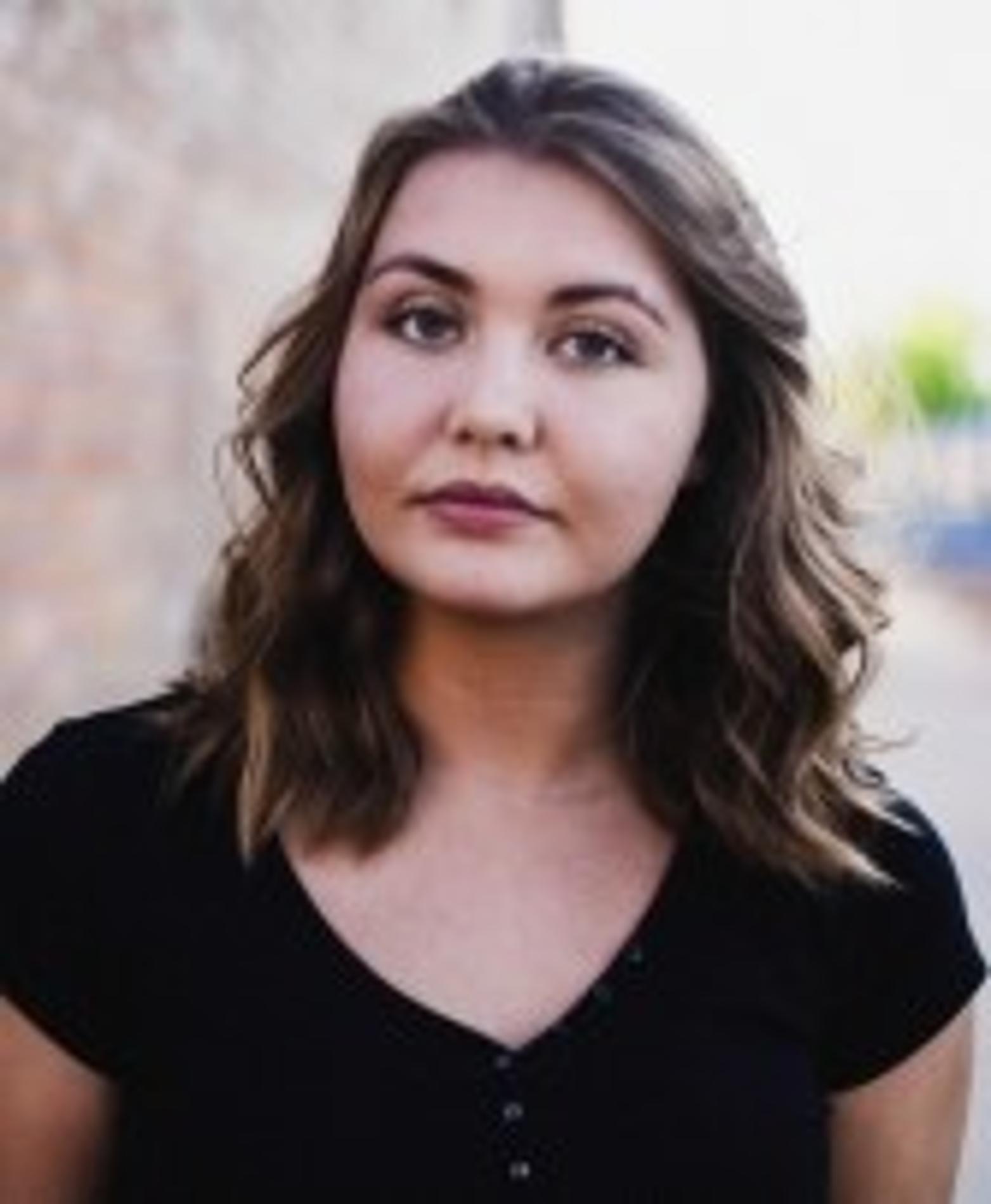 Rebecca Lowe
My name is Rebecca Low and I am 18 years old, I am currently attending the College of Southern Idaho in pursuit of theatre and secondary education. I am starting my sophomore year at CSI in the fall, and am looking forward to continuing my acting career after graduating with my Associates Degree. I have a few years of theatre experience under my belt and a ton of passion for the arts, especially working with kids who love performing as much as I do. I taught classes earlier this year at the short theatre camp offered at CSI and thoroughly enjoyed it.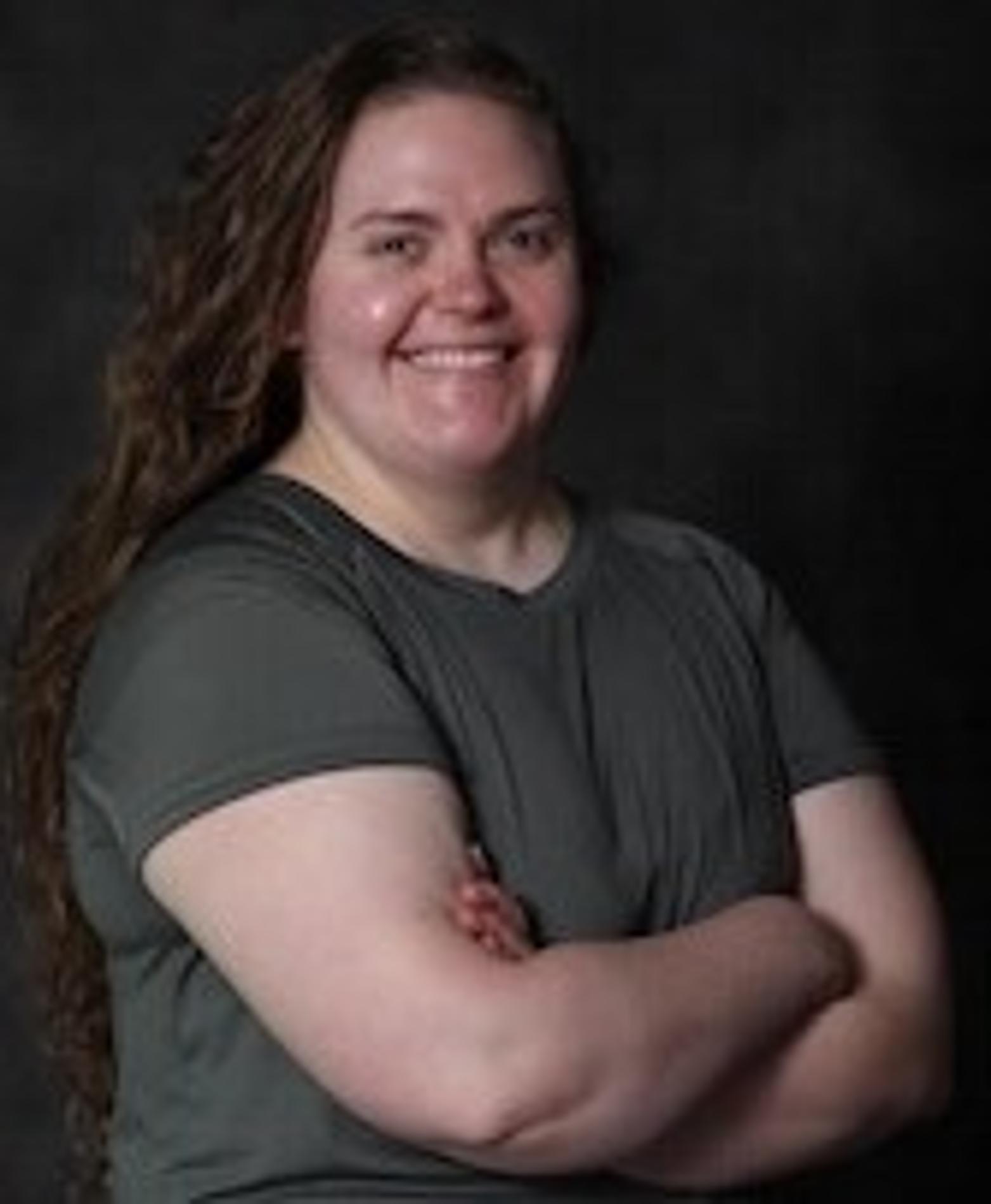 Megan Johnson
For two years, Meg has been involved in the theater at CSI. She has been a stage manager for Legally Blonde and assistant director for Oedipus and You On The Moors Now. All of which were productions at the College of Southern Idaho. Since graduating in May of 2021, she is continuing her education at Idaho State University in Pocatello where she plans on studying directing and stage design.