Description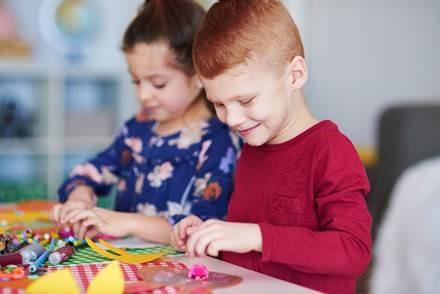 Come and do some simple & fun crafts with Miss Lizzy that fit right in with summer!
In this class we will be making grass heads, paper fruit fans, coffee filter flowers, painting with puffy paint and more! Please come dressed appropriately for crafting and painting.
Ages: 7-9. Space is limited and pre-registration is required so instructor can purchase materials.
You may register online at https://communityed.csi.edu or call the Mini-Cassia Center at (208) 678-1400.